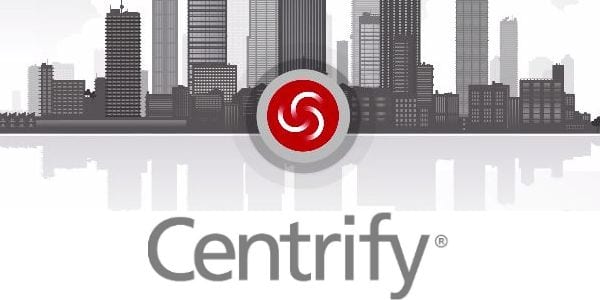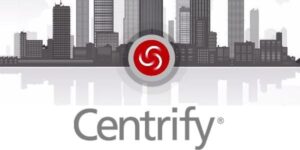 Centrify, a vendor of identity and access management products and services, has announced the launch of a new Analytics Service, which will use machine learning to assess and respond to risk based on user behavior.
Based on its analysis of user behavior patterns, the Centrify Analytics Service will assign a risk score, and enforces an appropriate decision – determining whether the user's access is granted, requires step-up authentication, or is blocked entirely.
The Centrify Analytics Service is now available in Australia and New Zealand as an add-on to Centrify Identity Service and Centrify Privilege Service.
Centrify chief product officer Bill Mann said behaviour-based scoring gave low-risk users a frictionless experience, easing access and improving productivity while maintaining high security. "By tailoring security policy to each individual's behavior and automatically flagging risky behavior, we're helping IT professionals minimize the risk of being breached — with immediate visibility into account risk, without poring over millions of log files and massive amounts of historical data," he said.
"Thanks to our broad set of enforcement points that include endpoints, applications and IT infrastructure, we can enforce risk-based policy in real time at the point of access. This means high-risk threats can be blocked while low-risk users get authorized access to apps, privileged credentials or privileged sessions."

Latest posts by Jeff Edwards
(see all)