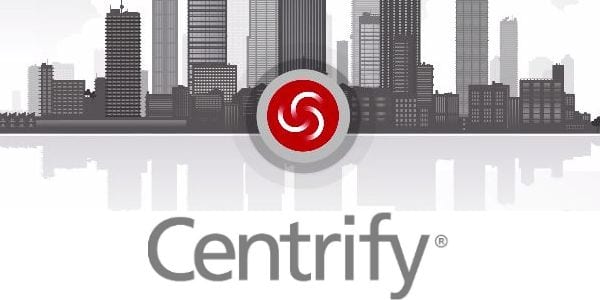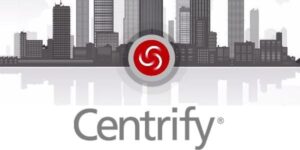 Identity and Access Management (IAM) provider Centrify announced today that it is one of the first Identity-as-a-Service (IDaaS) providers to work with Google to deliver integrated identity and mobile management for Android for Work.
In addition to Android for Work, Centrify will now also deliver single sign-on (SSO) and multi-factor authentication (MFA) support for Chromebooks, shared account password management and auditing of privileged users for Google Compute Engine's virtual servers, and enhanced user provisioning for Google Apps.

Complementary Whitepaper: Protecting Privileged Accounts from Abuse
Identify the advantages and risks of High-Privilege Access
Assure security compliance
 Learn to better manage privileged identities
According to Centrify's press release, Centrify now provides the broadest set of third-party identity management capabilities for Google for Work.
"We are delighted that Google has selected Centrify as an Android for Work partner," said Tom Kemp, CEO of Centrify. "Centrify protects against the leading point of attack used in data breaches ― compromised credentials. Centrify's identity platform can help companies enable Android for Work, as well as Google's other cloud and mobile technologies for the enterprise, by providing security and management across users, apps, devices and infrastructure."
This announcement comes amidst a flurry of news and activity from Centrify, who have recently joined the Cloud Security Alliance, announced an Identity Management solution for NoSQL, and launched a cloud service for Privileged Identity Management.

Latest posts by Jeff Edwards
(see all)