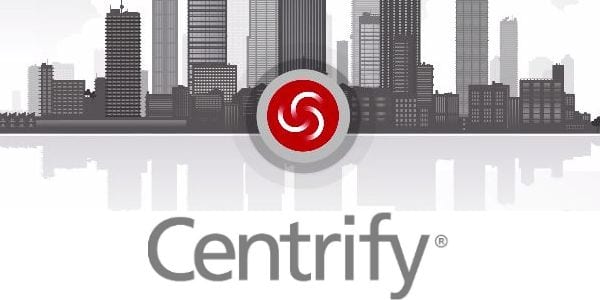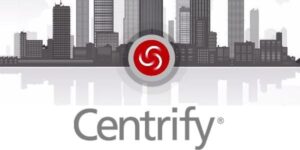 Centrify Corporation, a provider of Identity and Access Managment (IAM) and Privileged Identity Management (PIM) solutions, today announced that its flagship Identity Platform offering now supports secure collaboration via federation for business partners and single sign-on (SSO) for end customers.
Centrify will now deliver partner identity management through identity federation support with other leading identity providers, making it easier for organizations to share identity information.  To further enable the growing field of customer identity management, Centrify now offers social identity support and SSO support for OpenID Connect applications, which will make it easy for customers to log in to an enterprise's customer-facing applications.
With Centrify's new Business-to-Business (B2B) support, organizations can now share applications with their business partners without having to manage partner identities—employees at partner organizations can authenticate through their own identity provider for single sign-on to shared applications through a Centrify Identity Service cloud tenant.
Centrify's new Business-to-Customer (B2C) support will let consumer-facing companies focus on building websites and services while offloading the burden of customer identity management to Centrify. The Centrify Identify Service solution's authentication platform allows consumers to authenticate to websites, portals, and SaaS applications via social ID authentication, self-service registration, and cloud-based login. Centrify gives end customers the flexibility to either create a new user account in Centrify's cloud-based directory or authenticate using their existing social identity from services like Facebook, Google, LinkedIn, and Microsoft.  These new capabilities can be deployed directly from Centrify Identity Service or developers can leverage Centrify's RESTful APIs to integrate these features into their own applications. Support for OpenID Connect will also let businesses authenticate their users across their entire web presence without having to maintain password files.
Centrify's move towards B2B and B2C support is not unprecendented— CIAM capabilities have been getting a lot of press from the Identity Management cognoscenti lately, and the Centrify IDaaS's lack of B2B and B2C capabilities has previously been noted as one of its main drawbacks in the 2015 Gartner Magic Quadrant for IDaaS. The addition of these capabilities will help Centrify prove itself as a strong competitor in an IDaaS market that has been invaded by large companies such as Microsoft, Salesforce, and IBM.
"We are thrilled that Centrify now offers a complete Identity-as-a-Service (IDaaS) solution across the entire spectrum of an organization's internal and external users — employees, privileged IT users, contractors, business partners, third party vendors and end customers," said Bill Mann, chief product officer for Centrify. "The addition of partner and customer identity management expands our market reach to a whole new set of organizations — those who need to share apps that are deployed on-premises or in the cloud with their business partners and end customers. Centrify's Identity Platform can now become part of any organization that wants secure, unified identity across all applications and systems irrespective if they are deployed in the cloud and/or on-premises."

Latest posts by Jeff Edwards
(see all)