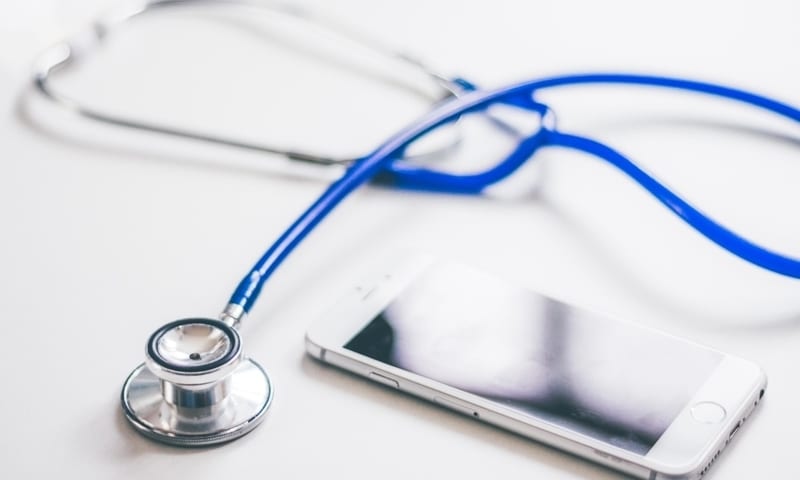 Officials from the Trump administration warn that the era of social distancing might continue for several weeks. Others suggest it could as long as a year or longer. In either case, online retail and remote customer relations continue to dominate the economic landscape. Additionally, so many businesses have chosen to work from home, forcing all customer relationships to go digital. Therefore your business needs to consider its customer identity and access management (CIAM) in the time of coronavirus. 
After all, we can say with no hyperbole that managing your CIAM during the coronavirus could make or break your business in the coming months. 
What is CIAM?
CIAM functions in a similar manner to more traditional identity and access management (IAM). Both provide identity security to their user bases, defending against credentials abuse and authentication failures. However, whereas IAM works to secure and verify employees and third-parties, CIAM does so for customers. 
Thus, CIAM provides recognizable capabilities such as single sign-on, login authentication protections including multifactor authentication, and session monitoring. Simultaneously, CIAM provides distinct capabilities that traditional IAM would never consider implementing. 
These include social sign-on, which uses social media credentials to log in, and password reset self-service in case customers lose or forget them. Since these capabilities could create security vulnerabilities for employees, you need a secure means to provide it to customers.
Furthermore, CIAM can help create a streamlined and personalized digital experience that benefits customers. Unlike employees, you can't force customers to jump through hoops to verify their identity; attempts to do so only drive away potential customers. In fact, consumers will often judge a company and its products based on the online experience; they could decide to abandon their carts following a poor digital customer experience.
Finally, CIAM helps enterprises collect information on buying habits and purchasing interests. Thus it can facilitate targeted marketing campaigns and personalized experiences. These solutions can securely store this information so hackers cannot steal and exploit it. 
So CIAM clearly provides benefits to consumer-facing enterprises. Why does it matter so much in the time of coronavirus?  
CIAM in the Time of Coronavirus  
According to Marketing Week, 91 percent of brands predict an increase in their use of online services during the coronavirus outbreak. Customer demands on digital marketplaces and retail spaces will put significant pressure on your workflows. 
Additionally, the coronavirus may have an impact similar to what happened with the SARS pandemic of 2003. This pushed more people to embrace digital commerce, which has become a vital aspect of consumer-facing business' bottom line. Now, they potentially face the same paradigm shift, but on an even higher scale. 
CIAM can actually help with scalability, assisting with growing your digital environment to match the newfound demand. It can also, as described above, help collect and store customer identity information which can assist with much-needed personalization. Personalization, after all, can help transform first-time customers into recurring customers.
Perhaps most importantly, CIAM during the coronavirus pandemic fortifies the digital perimeter; it helps keep bad actors out of sensitive databases. Hackers prefer to take advantage of troubled times and crises to facilitate their attacks; several studies indicate that they are exploiting the COVID-19 pandemic to take advantage of people's fears. 
Moreover, according to Ping Identity, 81 percent of consumers would stop engaging with a brand online after a data breach. Meanwhile, 63 percent of consumers believe companies are responsible for protecting their data. The long-time viability of your business hinges on its ability to fully authenticate their customers.         
You can learn more about CIAM, of such importance during the coronavirus, in our Identity Management Buyer's Guide. 

Latest posts by Ben Canner
(see all)