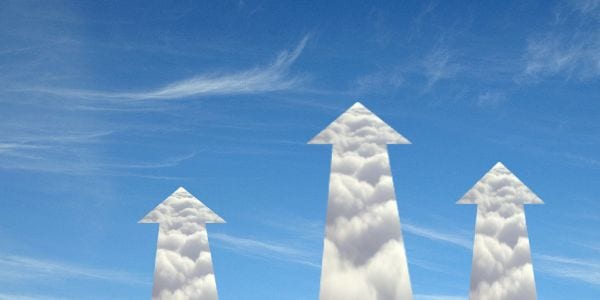 If you've been following our site or InfoSec news in general, then you're probably aware of the recent groundswell of interest in Identity and Access Management (IAM).
It's common knowledge that companies and governments around the world are seeing increased value in Identity and Access Management (IAM) Solutions, and now a new study has reaffirmed that position.
93% of European IT security leaders plan to maintain or  increase spending on IAM in the next three years, according to a recent study conducted by market research firm Pierre Audoin Consultants (PAC) and KuppingerCole.
Conducted in March 2016, PAC's  report polled senior IT and security executives at 200 businesses across continental Europe and the UK.
42% of those polled claimed that they will increase their investment in IAM in 2016.
On the question of how they'd like their IAM service delivered, 72% of respondents thought that IAM should be "a platform to security new digital services."
So what's the motivation for all of this growth? When questioned on the primary goals of their IAM strategies, 48% of respondents said that threat or breach-mitigation was very important, and an additional 46% cited improved customer experience as a driving factor. Poll respondents also cited cost savings (39%), increased revenue potential (30%), and faster time to market (27%) as key motivators.
When asked what they believed would be the cause of their next IAM-related data breach, 46% or respondents cited "lack of training or understanding of IAM policies or processes," so it could be wise to invest some of that growing IAM budget on training, rather than shiny new products.
Check out the infographic below for more facts and statistics, or check out the report in full here.


Latest posts by Jeff Edwards
(see all)