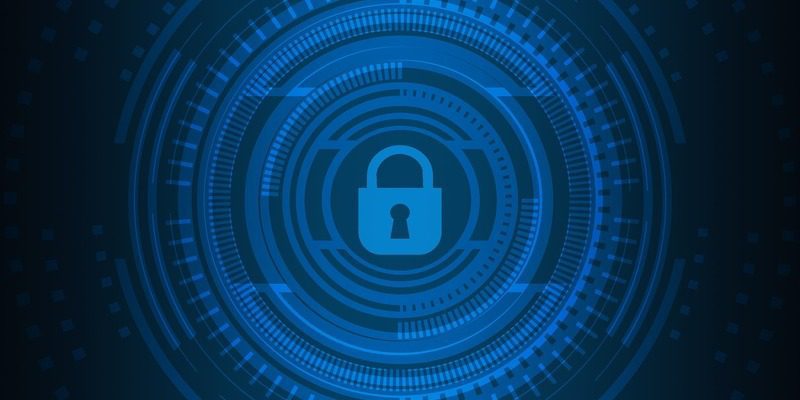 Solutions Review read the recent Forrester Wave for Identity Management And Governance, Q4 2021 and pulled out the key takeaways.
Recently, Cambridge MA-based analyst house Forrester Research released the latest iteration of its flagship Forrester Wave report; the Forrester Wave for Identity Management And Governance, Q4 2021.
Researchers Sean Ryan, Merritt Maxim, Matthew Fernandes, and Peggy Dostie created a 21-criterion report analyzing the market. Through these criteria, they identify the nine most significant vendors. These vendors include Hitachi ID, IBM, Micro Focus, Omada, One Identity, Oracle, RSA, SailPoint, and Saviynt.
The Wave Report describes Forrester's findings concerning how each provider meets its researchers' evaluation criteria. Thus, with this information, Forrester's researchers place each vendor on their Wave; the graph, in turn, positions each vendor as a Leader, Strong Performer, Contender, or Challenger in relation to one another.
The editors of Solutions Review read the full report, available here, and pulled out the key takeaways.
ALERT: Cyber threats don't rest, even during global pandemics. You can learn more with the Solutions Review
Identity Management Buyer's Guide
and our other resources. We also provide a Bottom Line analysis for each vendor covered therein, as well as key facts about the Identity Management market.
Sailpoint paves the path in the Leaders category, delivering a user-centric product vision to deliver simplified and intuitive experiences to clients. It is currently building out a comprehensive set of features for its SaaS offering to help on-premise customers make a successful transition to the SaaS model. Forrester highlighted Sailpoint's user lifecycle management, compliance management, and integrations with target applications and supporting systems.
Saviynt's single-tenant SaaS identity management and governance solution promise rapid delivery, only taking a maximum of eight weeks on average for customers to go live. The company is looking at opportunistic and tactical product expansions to help support its identity management solutions. Saviynt's roadmap includes zero trust access and policy governance, machine identity and bot governance, decentralized identity, and DevSecOps support.
Omada has dominated the European market with its identity management solution and is gaining a foothold in North America; the vendor is looking to expand its reach even further around the globe. Forrester complimented the vendor's customizable dashboards with more than 100 out-of-the-box reports. In addition to extending its global reach, Omada is also making investments into cloud identity management and governance.
The first of the three Strong Performers in this report, One Identity aims to provide unified identity-centric cybersecurity. While its lift-and-shift approach to speed up SaaS delivery isn't the best option, its identity-centric approach ensures that clients can protect access to sensitive information. The company is focused on using analytics to develop against the vision of dynamic identity management.
The IBM Verify Governance solution, while not yet a robust, standalone multitenant SaaS offering, is still an area of renewed focus and investment within IBM Security. Its user provisioning, access certification, and SoD enforcement capabilities are solid, with container support, user interface renovation, and enhanced ServiceNow layered service desk integration promised for the future.
Micro Focus, the last Strong Performer, is making waves with its investment into access management, though it has yet to catch up to the market awareness of the Leaders for identity management. The revitalization of its identity governance offering, Micro Focus NetIQ Identity Manager and Identity Governance, has paid off well for this vendor.
The sole Contender of the report, Oracle lists identity and access management as a core component of its security strategy, improving usability and product capabilities through microservices and flexible deployment options. Unfortunately, the vendor has been slow to deliver on its execution and product innovation roadmaps.
Finally, the two Challengers, RSA and Hitachi ID, are both knee-deep in revamping and relaunching their identity management and governance solutions. RSA is focusing on risk-based access assurance, business user experience, and quick and efficient customer implementation. Hitachi ID is targeting the higher education vertical via a cost-effective solution featuring user provisioning and compliance management capabilities.
---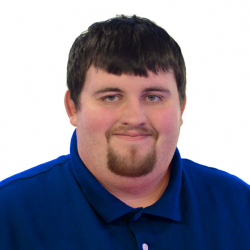 Latest posts by Daniel Hein
(see all)