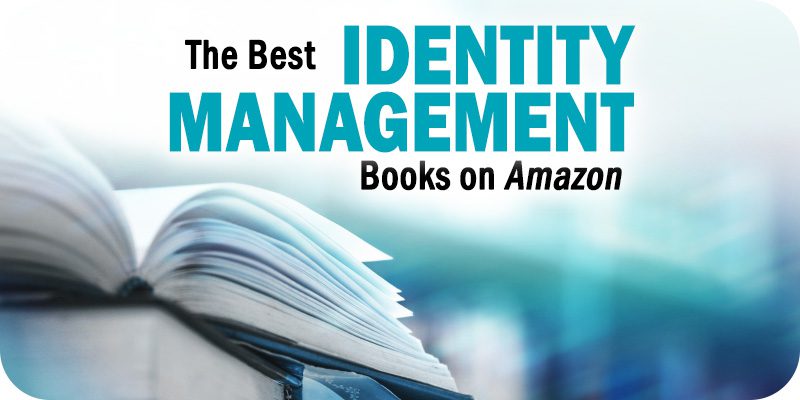 Solutions Review participates in affiliate programs. We may make a small commission from products purchased through this resource.
Solutions Review finds the Best Books for Identity Management available on Amazon right now. You need to add these to your collection today. 
There are plenty of valuable resources that security companies can use to improve and maintain their employees' skills and industry expertise. However, if you're looking for something to help a newcomer get started or want something for your team to do together, there are few options better than a good book. To help you find the right title to utilize as an educational resource, our editors have researched some of the best identity management books on Amazon and spotlighted some of them below.
These books are intended for beginners and experts alike and are written by authors with proficiency and/or recognition in the field of cybersecurity.
The Best Books for Identity Management Available Now
Our Take: 
Graham Williamson has 27 years of experience in the IT industry, with expertise in identity management. This text is a clear enterprise resource. 

Description: For business managers and CIOs, managing identity data of employees, contractors, business partners, and customers has become an important core capability. This practical guide discusses the impacts of identity management on organizations from a businessperson's perspective. This book will help managers and CIOs understand: • Automating identity provisioning into your access control systems • How to evaluate the maturity of your identity management environment • The difference between authentication and authorization • Why federated authentication is so important and how to get it right.
Our Take: 
Simon Moffatt is a recognized expert in the field of digital identity and access management, having spent nearly 20 years working in the sector. It comes through in the book.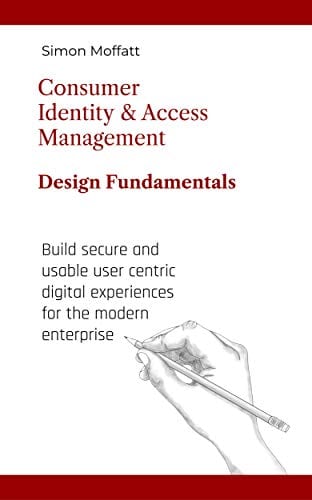 Description: Modern organizations need to not only meet end-user privacy, security, and usability requirements but also provide business enablement opportunities that are agile and can respond to market changes rapidly. The modern enterprise architect and CISO is no longer just focused upon internal employee security – they now need to address the growing need for digital enablement across consumers and citizens too. A CISO and architect view on designing the fundamental building blocks of a scalable, secure and usable consumer identity and access management (CIAM) system. Covering: business objectives, drivers, requirements, CIAM life-cycle, implementer toolkit of standards, design principles, and vendor selection guidance.
Our Take: Yvonne Wilson and Abhishek Hingnikar both have extensive experience in software development and identity management. Their expertise is evident throughout the text.

Description: This book takes you from account provisioning to authentication to authorization, and covers troubleshooting and common problems to avoid. The authors include predictions about why this will be even more important in the future. Application best practices with coding samples are provided. Solving Identity and Access Management in Modern Applications gives you what you need to design identity and access management for your applications and to describe it to stakeholders with confidence. You will be able to explain account creation, session and access management, account termination, and more.
Our Take: 
Phillip J. Windley is an Associate Professor of Computer Science at Brigham Young University.
Description: Some corporations are beginning to rethink how they provide security, so that interactions with customers, employees, partners, and suppliers will be richer and more flexible. Digital Identity explains how to go about it. This book details an important concept known as "identity management architecture" (IMA): a method to provide ample protection while giving good guys access to vital information and systems. In today's service-oriented economy, digital identity is everything. IMA is a coherent, enterprise-wide set of standards, policies, certifications and management activities that enable companies like yours to manage digital identity effectively–not just as a security check, but as a way to extend services and pinpoint the needs of customers.
Our Take: 
The authors of this particular text come from information security investigation backgrounds, with exactly the experience your SOC can benefit from. 
Description: Any good attacker will tell you that expensive security monitoring and prevention tools aren't enough to keep you secure. This practical book demonstrates a data-centric approach to distilling complex security monitoring, incident response, and threat analysis ideas into their most basic elements. You'll learn how to develop your own threat intelligence and incident detection strategy, rather than depend on security tools alone. Written by members of Cisco's Computer Security Incident Response Team, this book shows IT and information security professionals how to create an InfoSec playbook by developing strategy, technique, and architecture.
Our Take: 
Lisa Bock is an experienced author with a demonstrated history of working in the e-learning industry, especially in identity management. She's an authority on authentication. 

Description: Starting with an overview of biometrics, you'll learn the various uses and applications of biometrics in fintech, buildings, border control, and many other fields. You'll understand the characteristics of an optimal biometric system and then review different types of errors and discover the benefits of multi-factor authentication. You'll also get to grips with analyzing a biometric system for usability and accuracy and understand the process of implementation, testing, and deployment, along with addressing privacy concerns. The book outlines the importance of protecting biometric data by using encryption and shows you which factors to consider and how to analyze them before investing in biometric technologies.
Our Take: 
Mike Chapple is Senior Director for IT Service Delivery at the University of Notre Dame. This is an in-depth text for cybersecurity students.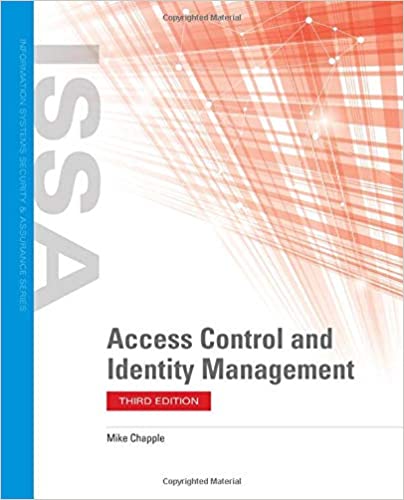 Description: Revised and updated with the latest data from this fast-paced field, Access Control and Identity Management defines the components of access control, provides a business framework for implementation, and discusses legal requirements that impact access control programs. Focusing on Identity and Security Management, this new edition looks at the risks, threats, and vulnerabilities prevalent in information systems and IT infrastructures and how to handle them. This valuable resource provides both students and professionals with details and procedures on implementing access control systems as well as managing and testing those systems.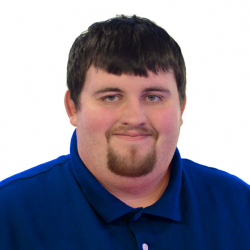 Latest posts by Daniel Hein
(see all)