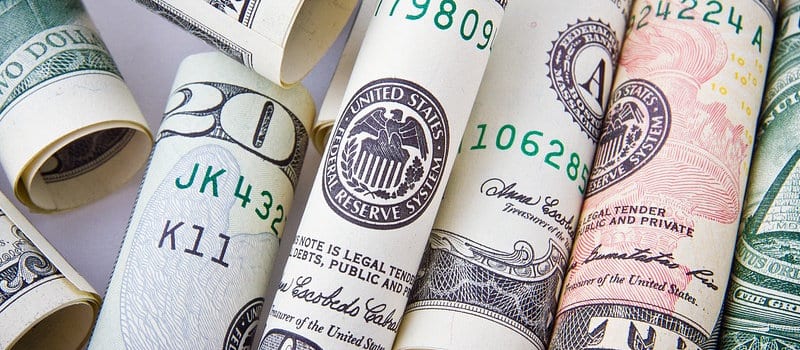 ForgeRock has closed an $88 million Series D funding round, led by Accel Capital, with participation from a new investor, KKR. With this latest round of funding, ForgeRock has now raised more than $140 million in growth capital since its founding in 2010. Existing investors, including Meritech Capital Partners and Foundation Capital, also participatedin the Series D round. ForgeRock achieved sales of more than $100 million in FY2016.
Arun Mathew, partner at Accel will join Accel partner, Bruce Golden, on the board of directors. Dave Welsh, Head of TMT Growth Equity at KKR, will also join the board.
Accel led ForgeRock's Series A in 2012 and this latest funding round follows ForgeRock's significant growth over the last 12 months. The company plans to use the new funds to "help to fuel the company's ongoing global expansion and product innovation," according to a release. Specifically, ForgeRock wants  to broaden the company's research and development efforts.
Mike Ellis, CEO of ForgeRock, said: "ForgeRock is transforming the digital identity landscape by helping large organizations secure the identity of everything, build trusted, personalized relationships with their customers, and provide a seamless omnichannel experience – ultimately driving greater value and revenue. This investment speaks to significant market validation and our ambition to build a durable, category-defining company that shapes the future of identity, privacy and access management. The next 12 months will be exciting, as global regulatory frameworks for data and privacy are evolving rapidly, at the same time the IoT is reaching critical mass. ForgeRock empowers businesses to respond to and comply with these regulations and enable great digital customer experiences."
Arun Mathew, partner at Accel, said: "As the world becomes more automated and digitized with infinite ways to interact with customers, an entirely new industry has emerged – digital identity. ForgeRock is the pioneer in digital identity and is clearly leading the pack. We're impressed with the ForgeRock team and believe the company is the most well positioned to capitalize on the tremendous growth opportunities in digital identity and privacy management."

Latest posts by Jeff Edwards
(see all)