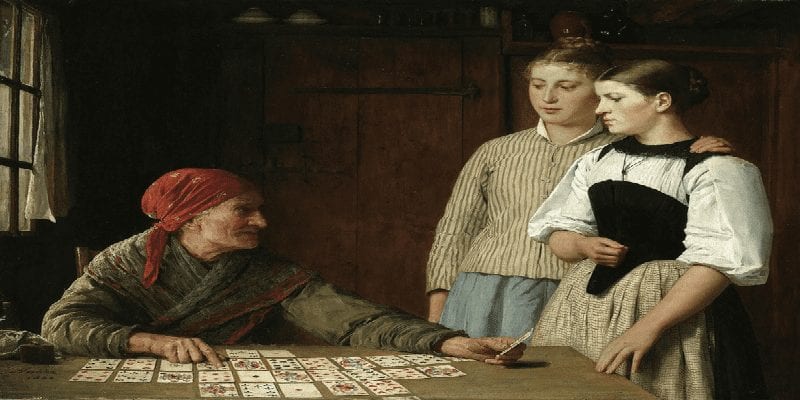 This morning, technology research giant Gartner unveiled their prediction of the increased adoption of mobile biometric authentication. According to a press release, Gartner asserts a shift to smartphone-app-implemented mobile biometric authentication by 70% of enterprises currently using it with their employees by 2022.
Ant Allan, Research Vice President at Gartner, said in a statement: "Security and risk management leaders responsible for identity and access management (IAM) and fraud prevention continue to seek approaches for identity corroboration that balance trust and accountability against total cost of ownership and [user experience]/[customer experience]."
"Biometric authentication uses biological or behavioral traits unique to each person and offers better [user/CX and accountability than other common methods. Implementing this via smartphone apps provides more consistency in [user experience]/[customer experience] and is technically simpler than supporting it directly on a variety of different endpoint devices."
Gartner notes that, as of 2018, less than 5% of enterprises used mobile biometric authentication; they assert biometrics' low cost and the inherent improvement to the user and customer experiences motivate enterprises to make the transition.
SaaS-Delivered IAM Capabilities
Additionally, Gartner predicts 40% of global large or midsized enterprises will use SaaS (software-as-a-service) to receive their identity management capabilities. The research firm states SaaS improves implementation time and convenience   
Abhyuday Data, Associate Research Principal Analyst at Gartner, said in a statement: ""Based on our client interactions, most SaaS-delivered IAM purchases are for access management and lightweight identity governance and administration functionality, such as single sign-on."
A Biometric Revolution?
While cybersecurity experts continue to debate the security of endpoint and mobile biometric authentication protocols, none dispute the importance of biometric factors in multifactor authentication schemes. Gartner's predictions match with the increase of mobile device usage in the workplace, bring-your-own-devices culture, and increased awareness of the inadequacy of passwords as a single-factor authentication method.
You can read Gartner's predictions in full here.

Latest posts by Ben Canner
(see all)