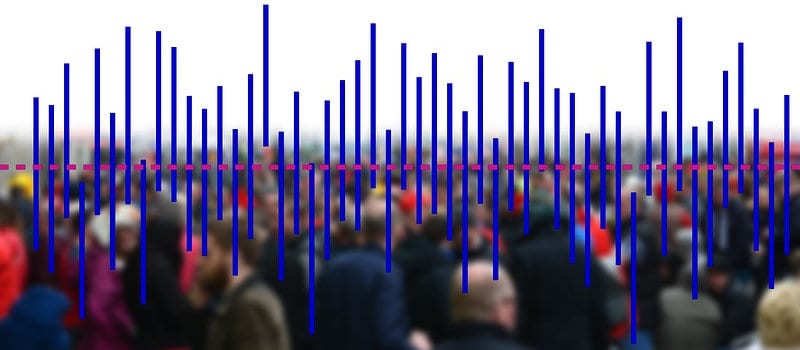 The global identity and access management market is expected to swell to USD 24.55billion by 2022, according to a new report from Grand View Research, Inc. Increased spending by
Increased spending by large-scale enterprises and government organizations along with stringent regulatory compliances are expected to fuel industry growth. A rise in web-based applications, risk management such as policy-based compliance and audit management combined with cost containment are projected as key factors driving demand.
The growing popularity of IoT-connected devices, Bring Your Own Device (BYOD) is also predicted to positively impact the identity and access management market.
Cloud-based IDaaS and hybrid solutions are estimated to extend their footprints in the industry as the commoditization of identity functions and the explosion of available applications are expected to compel enterprises to seek more scalable options.
Researchers at Grand View Research predict that IDaaS markets will see a robust demand by 2022, growing at a CAGR of over 18% from 2015 to 2022.  Cloud is expected to redefine the traditional IT security landscape and gain
"Cloud is expected to redefine the traditional IT security landscape and gain a maximum share of on-premise solutions by blending cloud technology in the IAM landscape," says Grand View in a release. "Rising demand for cloud-SSO is also a key factor supporting expansive adoption among enterprises."

Latest posts by Jeff Edwards
(see all)