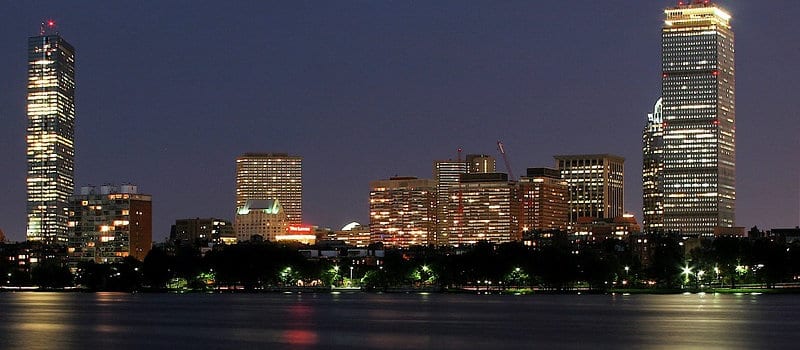 Boston-based  GSX Solutions has announced the launch of a new solution offering  'end-to-end' identity management monitoring for Office 365 environments.
The new GSX solution extends a centralized watch over Microsoft's Active Directory servers to include the Azure AD Connect (ADD Connect) service, and the Active Directory Federation Service (ADFS).
"With the rise of Office 365, the management of user Identities outside the corporate firewall and in the cloud has become a complex challenge," said Antoine Leboyer, CEO of GSX. "By presenting key performance indicators of all three identity components in a single dashboard, administrators are quickly alerted to emerging issues that could impact the user experience."
Key performance indicators monitored by the new solution include:
for AD, replication health, LDAP binding time, and client session,
for AAD Connect, current sync cycle, sync dates, and number of objects (on premises and in Azure),
for ADFS, number of tokens, number of requests for federation metadata and artifact resolution, and certificate expiration dates.
Above all, the new GSX solution runs all three services through end user scenarios, to help assure uninterrupted service.

Latest posts by Jeff Edwards
(see all)