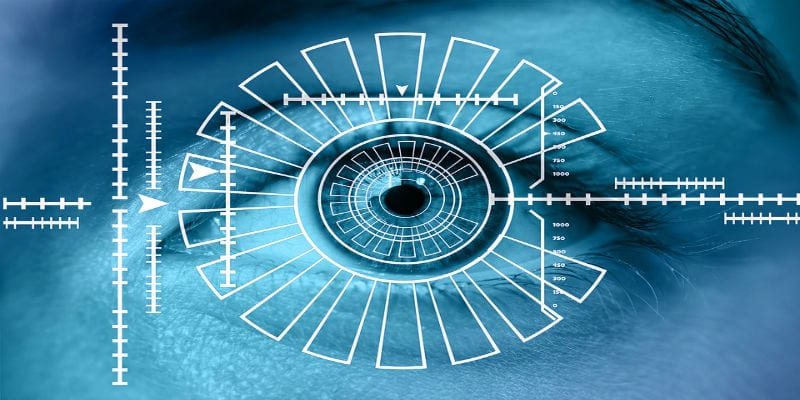 This morning, IDaaS solution provider Idaptive announced their new identity and access management solution: The Next-Gen Access Cloud. The Idaptive Next-Gen Access Cloud platform provides core capabilities such as single sign-on, adaptive multifactor authentication, user behavior analytics, and endpoint & mobile context.
According to a press release, Idaptive's Next-Gen Access Cloud also offers capabilities such as user access risk scores, automatic individual user profile creation, and machine learning. It aims to learn millions of risk factors and use those risk factors to properly validate and authenticate users. The solution can also help IT security team create and manage identity security policies.
Idaptive CEO Danny Kibel gave a statement on the Next-Gen Access Cloud. "As identity and access becomes more central to what we do online, it's also getting much more complex."
"Any time someone goes online, they interact with a host of services, applications, data and APIs that need to know who they are, creating an almost infinite and constantly changing amount of gateways where identity and access need to be verified. Companies need a way to secure all this without creating new headaches for users, and current solutions don't deliver."     
The Next-Gen Access Cloud in Context
Garrett Bekker, Principal Analyst at 451 Research, also gave a statement. "Stolen or compromised credentials or passwords are at the root of the vast majority of successful breaches that occur today, yet many organizations still focus most of their attention on patching vulnerabilities or preventing malware-based attacks."
Idaptive spun out of privileged access management solution provider Centrify in late 2018; the aim was to allow both solution providers to focus on their specific areas of identity security. It officially launched in January of this year. For context, 81% of breaches stemmed from compromised access and stolen credentials.
You can read more about the Idaptive Next-Gen Access Cloud through their press release here.

Latest posts by Ben Canner
(see all)