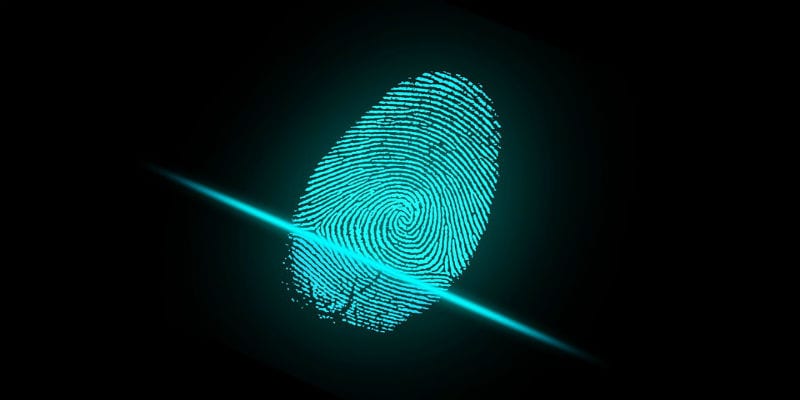 Today, identity and access management solution provider Centrify announced it will singularly refocus its business model on privileged access management (PAM) solutions. Centrify cites a desire to redefine legacy PAM approaches as part of its motivation for this decision. Their redefinition of legacy PAM will, in turn, hinge on the idea of zero trust. Zero Trust is designed to prevent privileged credential abuse—one of the top enterprise data breach causes.
Simultaneously, Centrify announced it will be spinning out its IDaaS business into a stand-alone solution provider called Idapative. Idaptive will emphasize single sign-on, multifactor authentication, and user behavior analytics in its solutions.
As a part of this announcement, Centrify announced Co-Founder and current CEO Tom Kemp will transition out of his current role. He will continue to serve in an "active strategic advisory role" according to the vendor's press release.
On January 1, 2019, Centrify CFO Tim Steinkopf will take on the role of CEO. Danny Kibel, Vice President of Engineering and Operations and Lead Developer of Centrify's IDaaS solutions, will become CEO of Idaptive on January 1, 2019. Leadership teams for both companies will comprise of existing Centrify executives.
In a statement, Steinkopf said: "As traditional network perimeters dissolve, organizations must discard the old model of 'trust but verify' that relied on well-defined boundaries. Zero Trust mandates a 'never trust, always verify, enforce least privilege' approach to privileged access, from inside or outside the network. This model, which we call Zero Trust Privilege, will be Centrify's singular focus, leveraging years of innovation and leadership to secure the 'keys to the kingdom' for our customers."
Steinkopf further added: "The more we looked at our business, the clearer it became that a huge opportunity existed to create two organizations that can each better focus on innovation, accelerate their respective roadmaps, and ensure customer success. Our new relationship with PE firm Thoma Bravo gives us the flexibility to execute this strategy and positions both companies for organic and inorganic growth to strengthen their market positions and offer even better PAM and IDaaS solutions, respectively, to secure the enterprise."
Centrify was acquired by private equity investment firm Thoma Bravo earlier this year. To learn more about the birth of Idaptive and the privileged access management refocus of Centrify, read their full press release. You can also read Tim Steinkopf's thoughts on Zero Trust here.   
Other Resources: 
The 10 Best Privileged Access Management Platforms of 2018
The 10 Coolest IAM and Identity Security CEO Leaders
Privileged Access Credentials (With Identity Automation)
The Importance of Edge Use Access (With Identity Automation)
Managing Third-Party Privileges with Identity Automation
IAM vs CIAM: What's the Difference?
The Role of Identity in Digital Transformation
The Current State of Biometric Authentication in IAM
Comparing the Top Identity and Access Management Solutions
The 32 Best Identity and Access Management Platforms for 2018

Latest posts by Ben Canner
(see all)