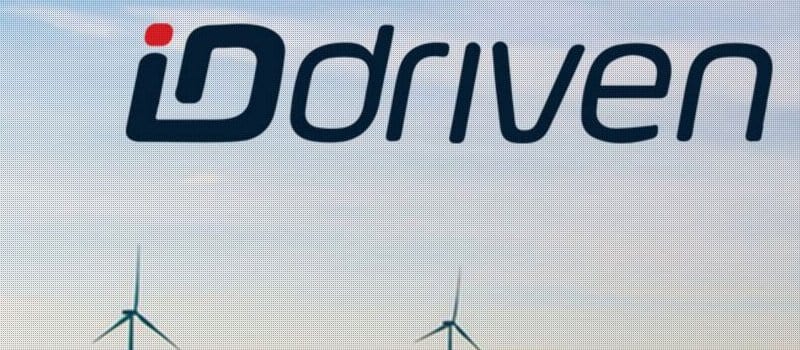 The burgeoning Identity and Access Management as a Service (IDaaS) market just got a little bigger. Earlier today, Sacramento, CA-based identity management provider IDdriven announced the general availability of their premier IDaaS solution, along with a worldwide IDdriven Partner Network to deliver IAM solutions across the globe.
Identity and access management as service, or IDaaS, is  the delivery of Identity and access management solutions as a service via the cloud in a multitenant or dedicated model.  IDaaS solutions deliver core identity governance, access, and intelligence capabilities to customers systems, both on-premise and in the cloud.
According to a recent report, the IAM market is expected to reach more than $18 billion by 2019. Traditionally, on-premise solutions have dominated the IAM market, but many cyber security pundits have predicted that IDaaS will overtake traditional, on-premise IAM in enterprise spending as consumer trust in cloud security increases. One example— in their latest Magic Quadrant report for IDaaS, Gartner Inc.'s analysts predicted that by 2019, 25% of Identity and Access Management (IAM) purchases will use the IDaaS delivery model.
With their new IDaaS solution, the team at IDdreven is aiming for a piece of the pie by offering a solution that gives customers of all sizes "an easy-to-implement and cost-effective way" to managed employee identity and access controls.
"My team and I spent 24 months engineering a product that we felt encompassed and addressed all of the technical elements currently missing from IDaaS solutions on the market," said Arend Verweij, CEO of IDdriven, in a prepared statement.
IDdriven will give users the ability to manage identity and access rights of employees via traditional Role-Based Access Control (RBAC), and Zone-based Access Control, which managed identity and access based on geographic location.
IDdriven also features analytics and reporting capabilities, and  self-service functionality that will allow employees to request access to applications from customer's central service desk.
According to IDdriven's press release, all of these features will be made available  via an easy-to-use user interface, "specifically designed to be accessible to all users, regardless of experience level."
You can find out more and request a demo on the IDdriven website.

Latest posts by Jeff Edwards
(see all)