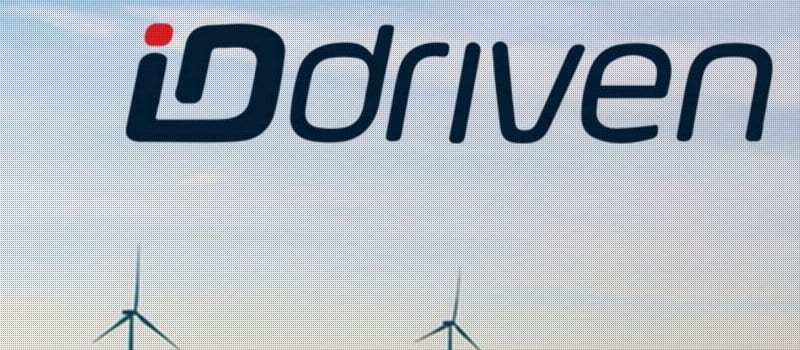 IDdriven has announced a partnership with Zeva, Inc., a reseller of enterprise technology solutions specializing in Identity Access Management (IAM).
Zeva is a Microsoft Certified Gold Partner in Identity Management and Security with clients including Boeing, General Dynamics, Chevron, American Museum of Natural History, US Government and many others.
Zeva is based in Reston, Virginia, making it a logical choice to promote the nascent IDdriven IDaaS, which needs a strong east coast presence  to complement that of Seattle-based Oxford Computer Group, a west coast Microsoft Partner reseller announced as a new IDdriven channel partner earlier this month.
The Forrester Cloud IAM (IDaaS) Wave Report is here.
 Full B2E Cloud IAM Market Overview
Three Top Vendors Compete For Market Supremacy
Vendor Profiles: Leaders, Strong Performers & Contenders
Evaluating Market Direction and Vendors' Future Plans
Evaluation Criteria: Current Offering, Strategy and Market Presence
"The IDdriven IAM solution is as sophisticated in its advanced features, as it is eloquent in its simplicity with an easy-to-use user interface and plug-and-play functionality," said Jihan Andoni, Zeva Chief Executive Officer. "It is a unique, highly cost-effective next-generation program ideally suited for integration into large organizations as well as small and medium enterprises."
"We're delighted to be actively marketing this program to our client roster and through our professional network," said Jihan Andoni, CEO of Zeva, in a prepared statement. " [We] expect growing market traction as we roll it out to a growing number of large enterprises — nearly all of which are telling us they are concerned over the management and protection of their data and intellectual property. Given the risk environment, that concern is well justified," Ms. Andoni concluded.
"The Zeva principals have over 20 years' experience building solutions for Microsoft technology, and the Zeva team is comprised of highly respected and dedicated technology consultants who understand the IAM market deeply," said Arend Verweij, IDdriven CEO.
According to a recent report, the IAM market is expected to reach more than $18 billion by 2019. Traditionally, on-premise solutions have dominated the IAM market, but many cyber security pundits have predicted that IDaaS will overtake traditional, on-premise IAM in enterprise spending as consumer trust in cloud security increases. One example— in their latest Magic Quadrant report for IDaaS, Gartner Inc.'s analysts predicted that by 2019, 25% of Identity and Access Management (IAM) purchases will use the IDaaS delivery model.

Latest posts by Jeff Edwards
(see all)