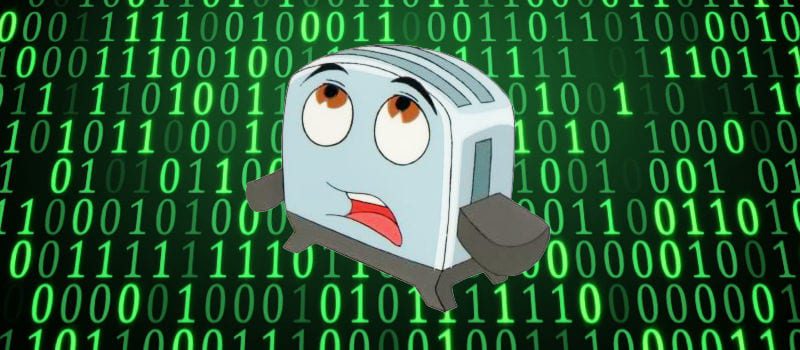 The IoT Identity Access Management (IAM) market is set for explosive growth over the next four years, according to new research from Research and Markets. The market research analysts are projecting astonishing growth to $4.97 billion by 2021,  up from $1.1 billion in 2016, at a CAGR of 35.2 percent.
In a release for the new research, Research and Markets highlighted multiple factors driving market growth, including a rise in the adoption of BYOD policies, increased frequency of cybersecurity breaches and cyberattacks, and a general "massive growth in the IoT."
Over the course of the next half-decade, says Research and Markets, the number of IoT-enabled devices will grow by the billions. These devices represent a new attack surface for cybercriminals and a means by which they can launch large-scale attacks—it could even give them the chance to affect real-life physical happenings maliciously.
In October 2016, those fears became a reality when a massive DDoS attack carried out by infected IoT devices such as webcams and DVRs 'broke the internet,' knocking out hundreds of popular sites including Twitter, Netflix, and CNN.
According to researchers at Flashpoint, the massive DDoS attack was the product of Mirai, a malware that co-opts vulnerable "Internet of Things" (IoT) devices such as CCTV cameras, webcams, DVRs, printers, and more.
"Organizations are continuously deploying IoT IAM solutions for the management of identities and policies associated with devices and users across the globe. Thus, the managed services segment is expected to grow at the highest CAGR during the forecast period. However, the professional services segment is expected to have the largest market size in 2016," Research and Markets said in the press release.
Research and Markets identified the authentication segment as a fast growing market during the forecast period, as authentication is the primary process for verifying the user and device identities to make the applications accessible.
According to the report, vendors that will benefit from market growth include Ping Identity, Forgerock, AWS, CA Technologies, Globalsign, Logmein, and Micro Focus.

Latest posts by Jeff Edwards
(see all)