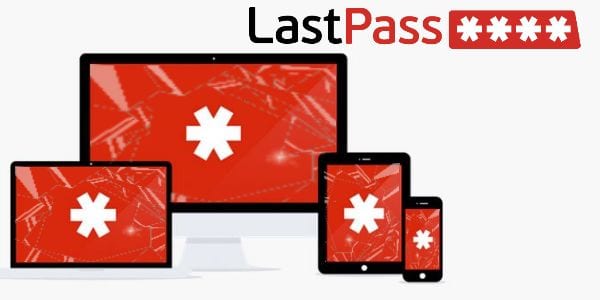 LastPass has released LastPass Teams, a new business version of its popular consumer-facing password manager.
The new, business facing solutions is designed to meet the needs of teams up to 50 users, and includes team-wide password sharing, an admin dashboard for on/offboarding team members, and unlimited syncing for automated password changes.
"The number of cloud-based tools and online account logins used in today's digital workplace has grown rapidly. Being able to share access to passwords with colleagues has become essential to our daily workflow," said Joe Siegrist, VP and GM of LastPass. "We are committed to solving the password problem, for businesses of all sizes. With the addition of LastPass Teams, we now have a password solution for businesses big and small."
LastPass Teams is available immediately on most browsers and platforms, including browser extensions for Chrome, Firefox, Safari, Internet Explorer and Opera on Windows, Mac, and Linux.

Latest posts by Jeff Edwards
(see all)