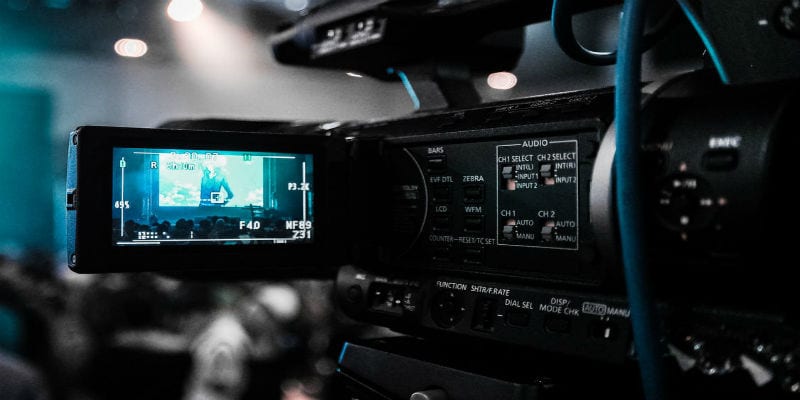 Today, the editors of Solutions Review announce a new entry in our Solutions Review Explores video series! As always, this ongoing series explores and explains the categories and nuances of enterprise technology in a compelling visual format.
The newest episode of Solutions Review Explores seeks to answer several increasingly vital cybersecurity questions: what is privileged access management? How does it differ from other identity and access management solutions? Why does privileged access management matter more now than ever before? 
Hosted by Jonathan Paula, "What is Privileged Access Management" guides enterprises through this vital aspect of identity security.  You can watch the embedded video below.
What is Privileged Access Management?
While we don't want to spoil the video, we do have a few brief comments to add. Namely, privileged access accounts require strong authentication policies on them.
Obviously, you should enforce strong authentication on all of your digital identities—even regular credentials can create serious compromises. But because of the inherent power of privileged accounts, they need several layers of identity security even more.
More sophisticated authentication protocols, as embodied by multifactor authentication, can incorporate several factors. These include biometrics, geofencing, time of access request monitoring, SMS messaging, and hard tokens. Above all, passwords by themselves leave you vulnerable. 
Of course, hackers could take the time to crack each of these factors; however, it would take them a significant amount of time and energy—far more than in a password-based system. Overall, hackers tend to focus their efforts more on easy targets who rely entirely on passwords.    
How to Watch "What is Privileged Access Management?"
Be sure to check out Solutions Review Explores as it updates on our YouTube Channel; we're planning on doing more content on identity and access management in the near future! Additionally, our Youtube channel also offers other exclusive content and interviews with cybersecurity professionals. Check it out!

Latest posts by Ben Canner
(see all)