One Identity: Organizations Want a Unified Identity Management Solution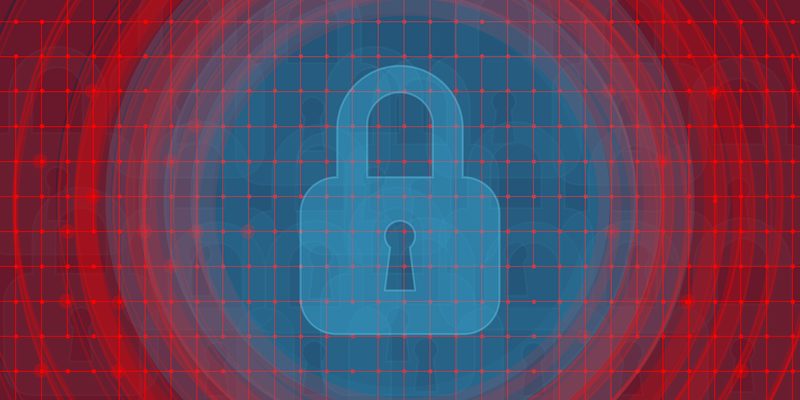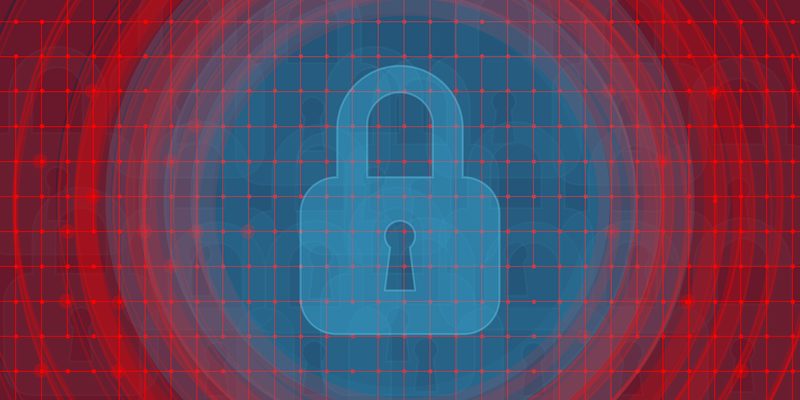 According to a report recently released by One Identity, identity sprawl has become a larger issue for companies. This information comes from the Identities and Security in 2021 report based on a survey of over 1,000 IT security professionals. The report revealed how companies no longer have the proper tools to deal with identity sprawl as it becomes a bigger problem.
Your business needs to protect its users and employees by ensuring only authorized actors can access your system. Learn more and compare vendors in Solutions Review's
Identity Management Buyer's Guide
.
One Identity's research revealed just how many identities security users need to maintain. The number of identities that respondents to the survey manage has doubled for 84 percent of companies and increased by a factor of 10 or more for 25 percent of companies. Just over half of the respondents answered that they use over 25 different identity management systems to keep track of every identity, with 21 percent using over 100 systems.
Since almost all of the survey responded that they face challenges managing identities, it indicates that security teams need a better way to surmount these challenges. 51 percent of survey respondents said that separate applications provide a lack of visibility into access. In addition, only 12 percent are fully confident they can prevent a credential-based attack.
In the company's press release, One Identity's president and general manager Bhagwat Swaroop stated: "Virtually every day we see a new cyber incident make headlines, in large part because organizations are managing more identities than ever before and because they are unable to attain a 360-degree view of all their identities – which creates gaps, inconsistencies, and expands windows of exposure. We've seen firsthand that a holistic identity management strategy is a proven way for organizations to optimize visibility, control, and protection."
Download your copy of the report Identities and Security in 2021 report here.
---

Widget not in any sidebars