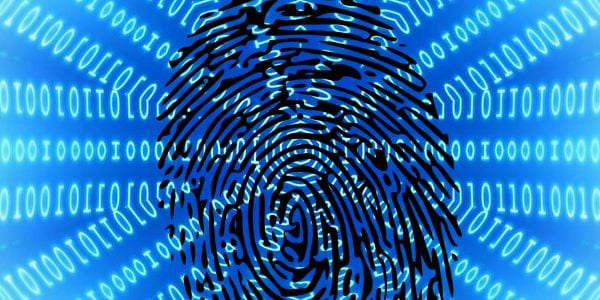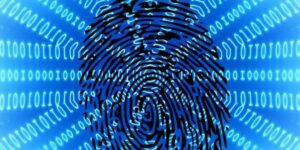 Ping Identity has announced new updates to its Federated Access Management technology that are designed to displace legacy Identity and Access Management infrastructures. Ping's latest release includes enhancements to single sign-on, multi-factor authentication and access security technologies. The new features include elastic scalability and contextual multi-factor
New features include elastic scalability and contextual multi-factor authentication (MFA), both of which support Ping's enterprise customers making the shift to digital business.
Major product updates include:
Elastic Scalability
Gartner projects the public cloud market will grow 16.5 percent to a total $204 billion in 2016— that's up from $175 billion in 2015. Many organizations are closing data centers and moving internal applications to IaaS and public cloud services such as Amazon Web Services. They are increasing capacity on AWS and OpenStack environments quickly and need to have secure access capabilities that keep up with growth, including single sign-on and web access management. Ping Identity's new elastic scalability grows and shrinks environments based on IT rules, ensuring availability of services while controlling costs.
Contextual Multi-Factor Authentication
As widescale cloud and mobile adoption redefines the enterprise perimeter, authentication policies and static passwords aren't providing adequate security and protection. Enterprises need to understand context to make informed security decisions based on how and when users need to access applications and services, regardless of the device used. For example, administrators might choose to require two-factor authentication for users accessing applications from outside their network, from public Wi-Fi or after hours if coming in from an unmanaged device.
In addition to the new authentication policy capabilities, Ping Identity is also releasing an API that allows organizations to integrate Ping MFA directly into the authentication flow of their web and mobile applications to easily improve security.
"Demand for secure access across the entire digital enterprise will only rise in the years ahead," said Andre Durand, CEO and founder, Ping Identity. "Increasingly, identity and access management helps companies realize the benefits cloud has to offer, including enhanced security and better user experiences. With the Ping Identity Platform, we aim to help our customers make the leap to digital transformation quickly, without sacrificing security."

Latest posts by Jeff Edwards
(see all)