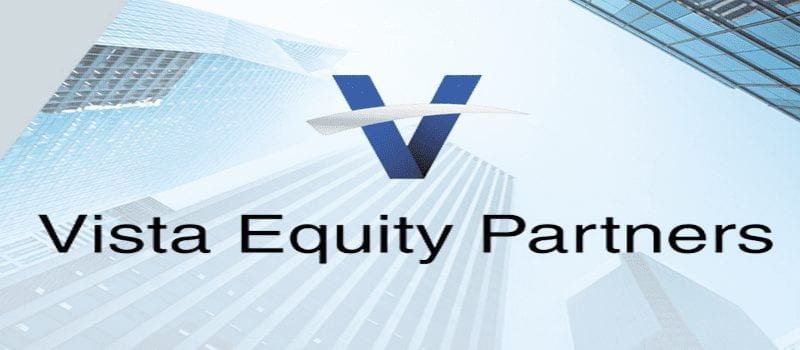 Ping Identity has announced that it has been acquired by Vista Equity Partners for an undisclosed sum in a deal that is expected to close in the third quarter of the year.
Vista Equity Partners is a San Francisco-based private equity firm focused on software, data, and technology-enabled businesses, that recently made waves with its acquisition of Marketo, a leading marketing software firm, for $1.8 billion.
Vista's acquisition of Ping Identity comes as some surprise—the IDaaS provider had previously been eyed an IPO, but Ping leadership believes that this acquisition will let Ping Identity  "accelerate growth and innovation through strategic acquisitions and focused investment," according to a prepared statement.
The Forrester Cloud IAM (IDaaS) Wave Report is here.
 Full B2E Cloud IAM Market Overview
Three Top Vendors Compete For Market Supremacy
Vendor Profiles: Leaders, Strong Performers & Contenders
Evaluating Market Direction and Vendors' Future Plans
Evaluation Criteria: Current Offering, Strategy and Market Presence
"This is a great day for Ping Identity as the investment validates what we've built: the leading Identity and Access Management platform," said Andre Durand, CEO of Ping Identity. "Enterprises require a partner who can effectively integrate every technology stack and cloud platform to provide secure access for their users. With Vista, we can now accelerate our vision of creating a borderless world secured through identity. The Ping team is excited to begin this next phase for Ping Identity and to broaden its reach into new markets."
Ping Identity joins Vista with strong numbers amidst a transition from licesnsing-based revenue to a subscription-based model. The company's annual recurring revenue (ARR) grew by more than 40 percent in 2015, and ARR is expected to reach more than $100 million in 2016.
"Identity is the new strategic imperative for winning in the digital economy. With the Internet of Everything upon us, it is more important than ever to protect and secure access to any application through identity," said Robert F. Smith, Founder, Chairman & Chief Executive Officer of Vista. "Vista recognizes the power of Ping's platform and the strength of Ping's business model, and we're looking forward to working with Andre to support Ping's growth in the dynamic and strategic field of identity management."
Ping has raised approximately $128 million to date, according to CrunchBase, most recently gaining $35 million in a Series G from KKR & Co. in September 2014.

Latest posts by Jeff Edwards
(see all)