Radiant Logic Webinar: The Future of Identity Management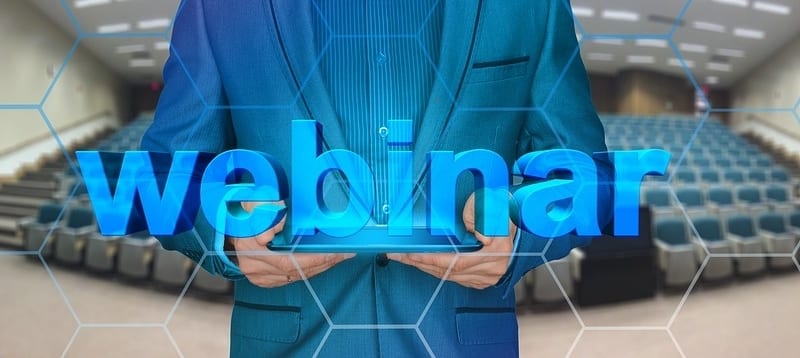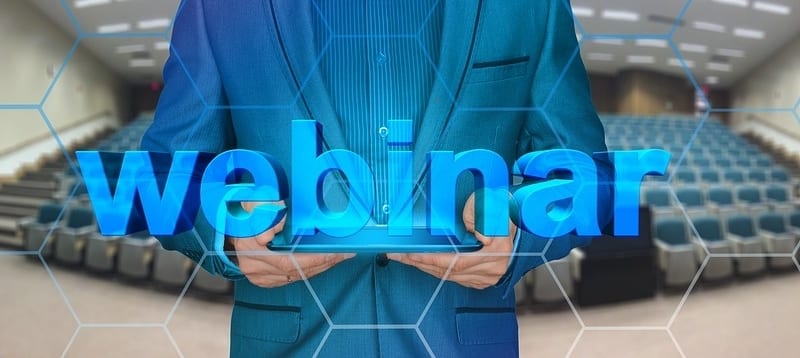 Radiant Logic, a federated identity management and CIAM solution provider, and TechVision Research will today present a webinar entitled "The Future of Identity Management: 2019-2024." The webinar takes place at 2 PM Eastern time and features TechVision CEO Gary Rowe and Radiant Logic Senior Solutions Architect Lisa Grady.
The planned topics of the webinar include emerging IT ecosystems, blockchain, and granular user control. Additionally, the experts intend to explore IoT devices, Bring-Your-Own-Identity culture, and Identity Governance and Administration (IGA).  
However, the evolution of identity serves as the true focus of The Future of Identity Management: 2019-2024 webinar. Researchers predict increasing volatility and new tests on identity security, which should change how IT security teams develop their architectures. Moreover, it affects how enterprises conduct their digital transformations and embrace cloud adoption.      
Why Care About the Future of Identity?
The future of identity directly ties into the future of cybersecurity. Experts already proclaim identity as the new digital perimeter. Hackers seek out privileged access credentials in particular to penetrate enterprise networks; indeed, over 70% of all breaches begin with compromised privileged credentials. Additionally, digital identity continues to expand to encompass non-human entities including applications and third-party vendors.   
How identity and access management changes over the next few years thus affects both enterprise cybersecurity strategies and general IT development strategies. Identity, after all, doesn't just influence security but business processes.           
About Radiant Logic
Radiant Logic specializes in federated identity, virtualization, and provisioning for enterprises.
Radiant Logic recently released their latest solution, RadiantOne FID. RadiantOne FID offers a federated identity and directory service; it can consolidate and normalize multiple identity data sources into a single source. The provider designed their new solution to help enterprises provision and synchronize cloud applications like Office 365.
You can register for the "The Future of Identity Management: 2019-2024" webinar from Radiant Logic and TechVision here.

Latest posts by Ben Canner
(see all)