Solutions Review Presents: The Top CIAM Vendors to Watch in 2019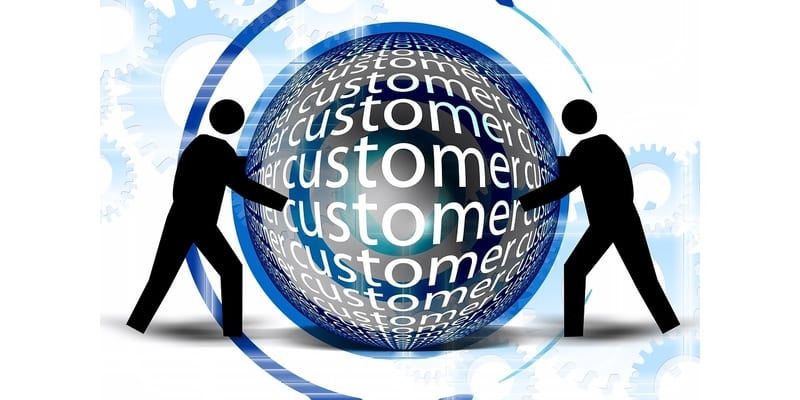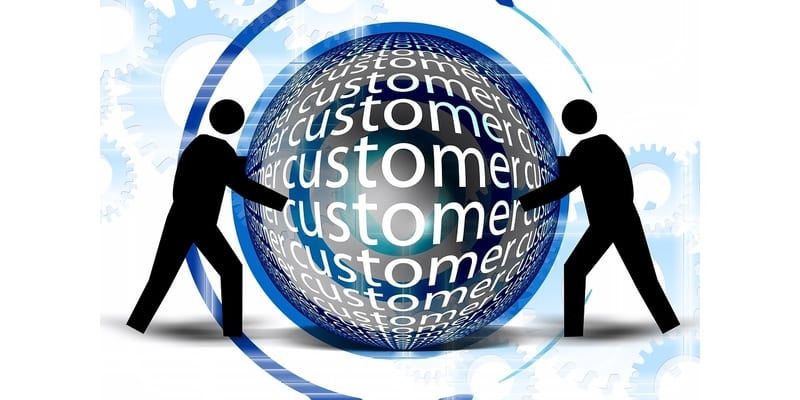 We've written before on the ambiguous distinction between identity and access management and customer identity and access management (CIAM). After all, both use the same technologies and capabilities, including single sign-on (SSO), authentication factors, centralized directories, and password vaulting to achieve their goals.
Yet simultaneously the top IAM vendors and the top CIAM vendors differ in their goals. IAM works to secure employees and superuser accounts; they ensure their users' authenticity, secure databases, and prevent abuses or theft.
CIAM also values identity security but must also balance it with a smooth customer experience and seamless transactional operations; being too bulky or laborious in its security protocols can result in abandoned carts and loss of customer interest. CIAM can incorporate processes like social sign-in to facilitate their customers whereas IAM would never (and should never) dream of utilizing such tactics.
However, while determining where IAM ends and CIAM begins may once have seemed purely academic, failing to protect customer identities can have real consequences for your B2C business' bottom line.   
Consumer Behaviors in the Wake of a Breach
Ping Identity—one of our picks for the Top CIAM Vendors to Watch—recently released a critical survey. The "2018 Consumer Survey: Attitudes and Behavior in a Post-Breach Era" found customers value their privacy even more highly than enterprises expect…and will not patronize businesses if they feel unsafe.  
78% of consumers won't engage with a brand online if the brand experienced a data breach.

36% would stop patronizing the brand altogether.

49% wouldn't begin patronizing to utilizing a brand if they experienced a data breach.

54% express more concern over protecting their personal information than they did last year.   
Ping Identity's research makes it clear; the people have spoken. If your business interacts with the consumer world, you need a CIAM solution for your digital storefront.
The Top CIAM Vendors to Watch in 2019
Who are the Top CIAM Vendors to Watch in 2019? What distinguishes the top CIAM Vendors from their competitors?
Here are our choices for the Top CIAM Vendors to Watch in 2019:
A veteran of the virtual directory solution market, Radiant Logic specializes in both CIAM and in federated identity. Their solutions work to incorporate federated identity into their consumer protections and interfaces; Radiant Logic's CIAM solution features identity virtualization and integration layers and data-driven directories to facilitate customer identities through the enterprise infrastructure.  
In December Microsoft's Azure Marketplace added the RadiantOne Federated Identity and Directory Service. This will help them lay the foundation for an even more successful 2019.  
As mentioned above, Ping Identity's research into the CIAM marketplace and consumers' demands for identity security provides cybersecurity observers with critical insights. Moreover, Ping Identity received several accolades in 2018; The KuppingerCole Leadership Compass named Ping a Leader in CIAM Platforms. Additionally, Gartner named them a Leader in the Access Management, Worldwide Magic Quadrant report.
On the technological side, Ping Identity announced a new service for application developers working on consumer-facing applications: PingOne for Customers. 2019 looks bright for Ping Identity.  
Ubisecure certainly had a busy and productive 2018. Their IAMwithUBI London event met with great success, as did their simultaneous London product launch. They also announced the next major release of their identity platform: IDS 2018.1. The update incorporates their new Authentication Adapter technology, designed to improve customer experience by securely connecting their existing identities to applications and services.
Ubisecure also had a successful Series A Funding Round in 2018, which poises them to expand their reach across Europe. This may only prove to be the beginning of their success in 2019.    
FusionAuth reinvented itself in 2018, reforging its previous look and capabilities as Passport. As a CIAM solution, FusionAuth offers password control, automated new user password setup, support for OAuth 2.0, and support for multi-tenant applications.
FusionAuth belongs in the Top CIAM Vendors to Watch in 2019 list because of its commitment to innovation. The vendor refuses to rest on the laurels of its rebranding; instead, it continues to take every opportunity to improve their logins, social sign-on, and integration capabilities. That's the kind of energy enterprises should keep an eye on in the coming year.
Where to begin listing Optimal IdM's accomplishments in 2018? Gartner named them to the Access Management, WorldWide Magic Quadrant and the Access Management Critical Capabilities reports. They partnered with TypingDNA to incorporate behavioral biometrics into their MFA, adding an even smoother authentication option to their arsenal. Optimal IdM partnered with Omada earlier this year to leverage identity governance data.
Additionally, Gartner recognized Optimal IdM in the "Finding the Right Consumer IAM Products" report. 2019 is a year of promise for Optimal IdM and their CIAM.
"Explosive" truly describes LoginRadius' 2018. The KuppingerCole Leadership Compass named them a Leader in CIAM Platforms. The vendor raised $17 million in a Series A Funding Round led by ForgePoint Capital and Microsoft's venture fund. They released an MFA authentication solution and a federated identity management and SSO service.
2019 presents LoginRadius an opportunity to more than just replicate their success in 2018 but surpass it. Things look like they'll make the most of that opportunity.  
Congratulations to our picks for the Top CIAM Vendors to Watch in 2019!       

Latest posts by Ben Canner
(see all)