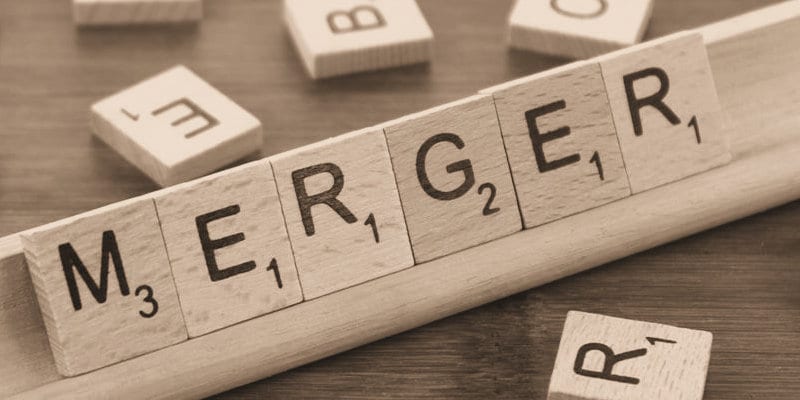 SecureAuth and Core Security have announced plans to merge, pending regulatory approval from the U.S. Federal government. The merged company, which has not yet been named, will aim to combine the strengths of security operations and identity and access management (IAM) to offer a comprehensive platform for security operations, according to a release. The newly merged company will bring together over 1,500 customers, 360 employees, and a network of global locations to become one of the largest independent security technology vendors in the market.
In bringing together network, endpoint, vulnerability, and identity security, SecureAuth and Core Security aim to offer the industry's first identity-based security automation platform. 
"The security industry must deliver an integrated and relevant approach to our customers," says Jeff Kukowski, CEO of the combined company. "Despite the incredible amount of money spent on security technology, front-line security professionals in the most sophisticated Security Operations Centers (SOC) are challenged in managing and visualizing the full attack surface. Including identity information into the threat landscape alongside traditional network, endpoint, and vulnerability information substantially reduces threat discovery and response time. We are protecting over 50 million people today with identity security solutions and monitoring network activity on over 750 million devices worldwide, and we can now deliver an entirely new approach to integrating security operations and deploying advanced machine learning to achieve real automation in the SOC."
The combined company will have over 75 patents issued and pending,  over 50 million identities protected and over 750 million devices monitored daily, including 18 percent of the Fortune 1000 and every branch of the U.S. military. 
The new company is backed by K1 Investment Management and Toba Capital, and the merger is currently pending federal regulatory approval. Though the company has not yet been named, SecureAuth told Solutions Review that they have "begun a process to determine a new brand identity consistent with our respective histories and values. Expect a new corporate brand to roll out in 2018."

Latest posts by Jeff Edwards
(see all)