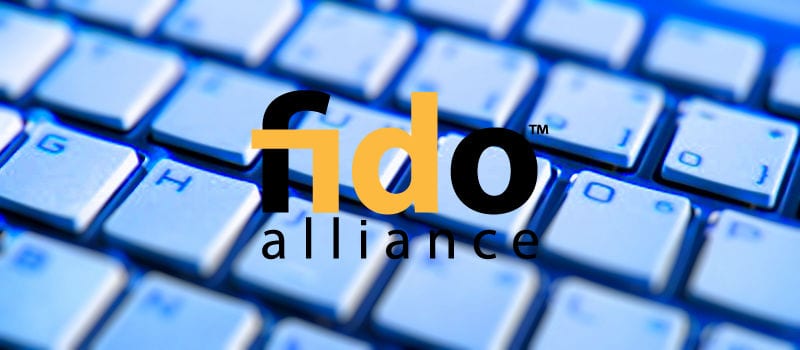 Softex Inc, a provider of Enterprise Single Sign-On (SSO), Identity and Access Management (IAM)  and Data Protection Solutions,  has formally joined the FIDO (Fast IDentity Online) Alliance.
Committed to addressing long-term password vulnerability issues for small, medium and Enterprise businesses, Softex will work with the Alliance to create stronger and easier-to-use authentication solutions with the goal of reducing online fraud and protecting consumers' personal data and identities.
The FIDO Alliance is a non-profit organization formed by a group of security professionals in 2012 to address the lack of interoperability and compatibility among strong authentication devices, and to change the nature of online authentication by developing specifications and standards for open, scalable, and interoperable mechanisms to reduce reliance on passwords for authentication. FIDO Alliance board members include executives from Microsoft, Google, Lenovo, and Bank of America.
Over 150 products and solutions have been certified by the nearly 250 member FIDO Alliance organization. Softex joins a dedicated group of companies that are committed to working together to end on-line consumer fraud, identity theft, corporate data breaches and password theft via a broad industry consensus and standards-based approach.
Founded in 1992, Softex is best known for its OmniPass Enterprise Single Sign-On product, which can be combined with multiple authentication factors such as fingerprint readers, smart cards, palm vein scanners, USB tokens and Trusted Platform Modules.
"We are very excited to become a member of the FIDO Alliance and join this consortium committed to creating new solutions that will greatly improve user security and identity protection," said Apurva Bhansali, CEO of Softex. "Adopting and integrating the technologies created by these dedicated companies who are addressing the issues at an industry level will make Softex's products stronger and will ensure they interoperate with other FIDO solutions dedicated to the same goal."
"The FIDO Alliance is pleased to welcome our new associate member Softex. Solutions providers such as Softex are taking action against password theft, the proven cause of the majority of online attacks, breaches, and identity theft, and securing their users and sites against financial and information loss," said Brett McDowell, executive director of the FIDO Alliance.
Check out Solutions Review's all-new 2016 Identity Management Buyer's Guide, featuring ten questions to ask before purchasing, a full market overview, and detailed profiles of the top 28 IAM  companies and solution backgrounds, key features, and best use cases. Download for free here.

Latest posts by Jeff Edwards
(see all)