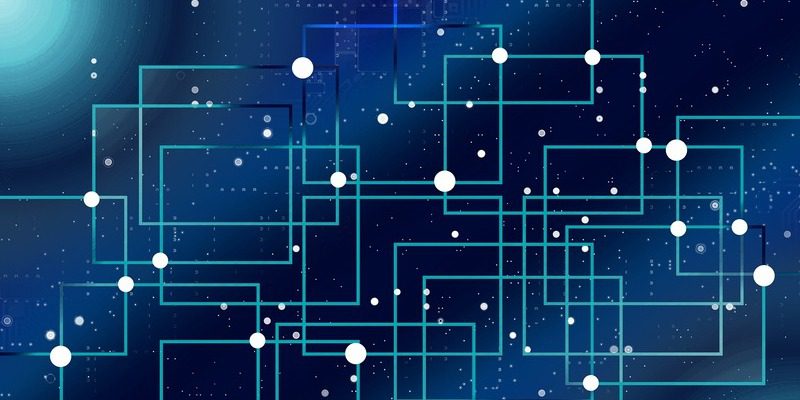 ThycoticCentrify is integrating its privileged access management solution with Thycotic's Secret Server, according to a press release on the company's website. As part of the ThycoticCentrify Cloud Suite 21.7 release, customers will be able to take advantage of the feature set of Secret Server for account and session management. It also allows Secret Server customers to operate ThycoticCentrify's privileged access management capabilities through a single portal.
Your business needs to protect its users and employees by ensuring only authorized actors can access your system. Learn more and compare vendors in Solutions Review's
Identity Management Buyer's Guide
.
ThycoticCentrify arose from the merger from Centrify and Thycotic, two noted members of the privileged access management market. It works to reduce risk, complexity, and cost while securing organizations' data, devices, and code across cloud, on-premises, and hybrid environments. Additionally, ThycoticCentrify works to help businesses with their digital transformations.
The company's Secret Server solution consists of a shared collection of SaaS services designed for modern hybrid organizations. With Cloud Suite 21.7, users gain access to centralized, fine-grained control of access and privilege for Windows and Linux servers; the PAM service is managed directly through the platform. Users can assign varying degrees of privileged access that better align with job functions, letting administrators elevate permissions to run privileged applications or commands.
In the company's press release, ThycoticCentrify's Chief Technology Officer David McNeely stated: "Our platform is the foundational layer that connects ThycoticCentrify's core vaulting and privilege elevation solutions, leveraging the similar cloud architectures of each to deliver new insights and value for modern, hybrid enterprises. Centralizing access empowers security and IT teams to quickly access a range of accounts across multiple vaults, whether optimizing day-to-day operations or during time-critical instances such as active cyber-attacks."
Learn more about the ThycoticCentrify Secret Server and privileged access management integration here.
---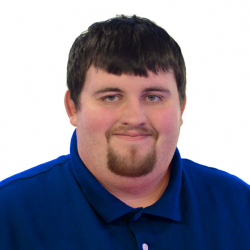 Latest posts by Daniel Hein
(see all)