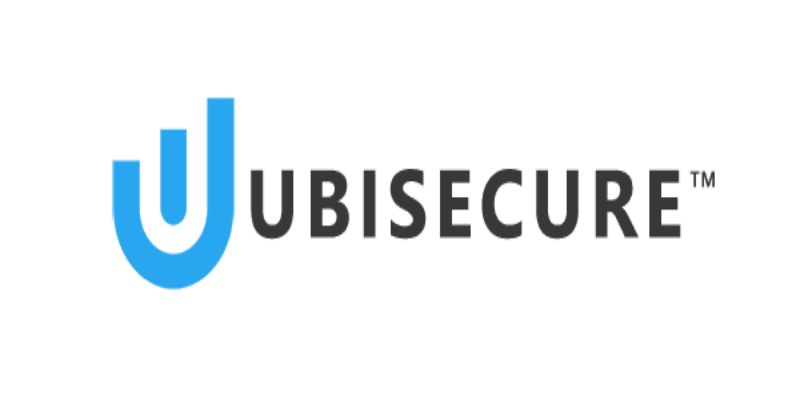 Finnish customer identity and access management (CIAM) and IAM solution provider Ubisecure today announced a successful Series A, Early Stage Venture Funding Round. In a press release, the vendor stated they had secured a significant, as-yet-undisclosed amount of growth capital from Octopus Investments, a London-based venture capital firm offering investment solutions. Octopus Investments' funding is meant to help Ubisecure expand their European operations and accelerate their product development.
As a result of this growth investment, Ubisecure plans to expand their personnel across the Nordic region (Denmark, Sweden, and Iceland) and will establish a new presence in the United Kingdom. Octopus Investments' Richard Court and Paul Davidson will be joining the Ubisecure board of directors.
The shadow of upcoming European Union privacy regulations such as GDPR looms large over the IAM and CIAM spaces and may have been a key motivation in Octopus Investments' interest in Ubisecure. Ubisecure's CEO Simon Wood commented: "With the number of breaches involving personal information increasing and with GDPR going into effect on May 25, 2018, the subject of how companies handle identity data has become a particularly hot topic this year…we chose to partner with Octopus because of its track record in supporting the growth of successful enterprise software businesses across Europe."
In a separate statement, Octopus Investments' Head of Intermediate Capital Grant Paul-Florence said: "There is a huge opportunity for Ubisecure to expand its European presence, and we are thrilled to have been brought on board to support the company in this next stage of growth."
Ubisecure's expansion might position it for CIAM success in the near future; GDPR goes into effect in just a few weeks and there are reports of enterprises still not adequately prepared for the regulation's enforcement.
You can read more about Ubisecure here and check out their white paper on CIAM here.  

Latest posts by Ben Canner
(see all)