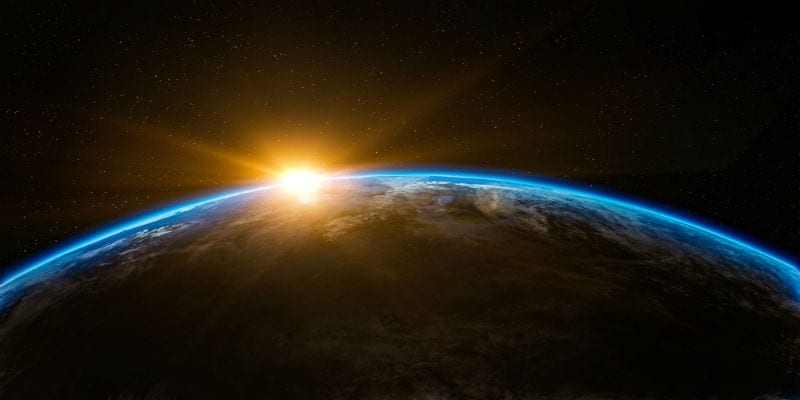 European customer identity and access management solution provider Ubisecure is wrapping up a successful October 2018. With 2019 not far away, it is worth reviewing Ubisecure's moves over the past month to see what we might expect from this potential IAM Vendor to Watch in the new year.
Recently, the vendor announced the next major release of its identity platform: IDS 2018.1. Ubisecure, in a press release, stated the IDS 2018.1 will include their new Authentication Adaptor technology and will provide support for Swedish BankIDs.
Ubisecure says IDS 2018.1 will continue to support "bring your own identity" workflows through their Authentication Adaptor, and thus improve users' trust and the overall customer experience. It is designed to securely and privately connect existing identities from governments and banks and apply them to online applications and services. These verified assertions can validate customers for a high-level of assurance.
In other words, Ubisecure's update adds a new layer of external authentication that integrates into existing protocols without causing a disruption in the user experience. We'll be keeping a close eye to see how this identity verification is adopted by consumer-facing enterprises and how customers respond to it.   
Additionally, Ubisecure just wrapped up its IAMwithUBI London event which marked the announcement of their official London product launch. This might indicate Ubisecure's next step in breaking into the global IAM and CIAM marketplace. Additionally, Ubisecure notes they plan on attending the Consumer Identity World Conference in Amsterdam in just a few days, indicating their plans to strengthen their CIAM capabilities even further.
You can learn about Ubisercure's product update here. You can also learn more about IAMwithUBI London here.
Other Resources: 
The 32 Best Identity and Access Management Platforms for 2018
How IAM Solves Onboarding and Offboarding Challenges
IAM vs CIAM: What's the Difference?
The Current State of Biometric Authentication in IAM
Comparing the Top Identity and Access Management Solutions

Latest posts by Ben Canner
(see all)