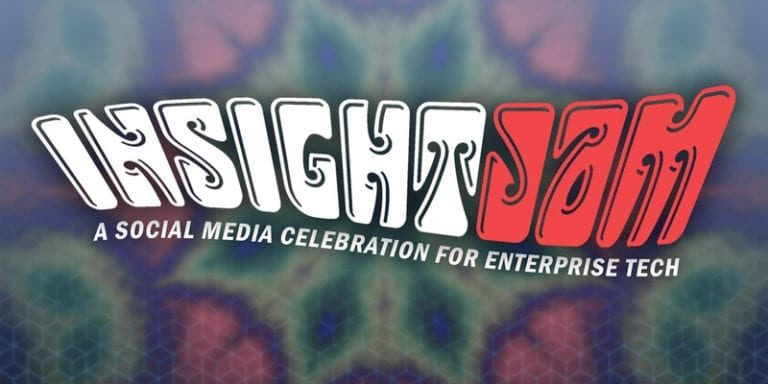 The editors at Solutions Review have compiled a schedule of events for the 4th annual Solutions Review's InfoSec Insight Jam 2022, a community web event for enterprise technologists. This year's event theme is Adapting and Managing IAM, Endpoint, and SIEM in the SaaS Age.
What is the InfoSec Insight Jam?
The InfoSec Insight Jam is a community web event that shares expert insights and proven best practices for evaluating, deploying, and using Identity Management, Endpoint Security, and InfoSec solutions. The Solutions Review editors are bringing the best and brightest minds in the InfoSec industry together for a one-day social media gathering. Participants will include industry analysts, experts, influencers, practitioners, and software solution providers under the hashtag #InfoSecInsightJam.
This year Solutions Review is doubling down on its popular Expert Panel segments to meet the demand for what its editors do best; bring industry experts together to publish the web's leading content for enterprise technologists.
Join One of the

Largest

InfoSec Software Buyer and Practitioner Communities
Solutions Review Identity Management, Endpoint Security, and Information Security are some of the largest software buyers and practitioner communities on the web. Our Universe of Influence reach covers more than 7 million business and IT decision-makers, alongside C-suite and other top management professionals in the industry. Our readers primarily use our site as an enterprise technology news source and trusted resource for solving some of their most complex problems with top-rated software solutions.
Our collection of vendor-agnostic buyer's resources can help InfoSec software buyers and practitioners during the research and discovery phase of their buying cycle. This critical stage of information gathering is where buyers narrow down the field of solution providers to a short list they plan to engage. The mission of Solutions Review is to make it easier for buyers to connect with the best providers.
Event Details
8:30 AM – 12:30 PM: Advice for Identity Management, Endpoint Security, and InfoSec software buyers
11:00 AM: Executive Roundtable: Adapting and Managing IAM, Endpoint, and SIEM in the SaaS Age
Featuring: Wayne Dorris of Axis Communications, Mark Cassetta of Axiomatics, Kimberly Biddings of BIO-key, Ram Vaidyanathan of ManageEngine, Steve Benton of Anomali, and Shira Shamban of Solvo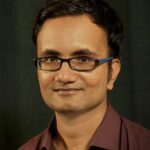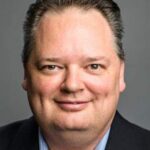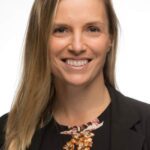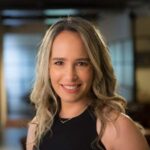 12:00 PM: Executive Roundtable: Data Security: Why It's The New Killer Application in Cybersecurity
Featuring: Mikko Disini of A10 Networks, Justin Beales of Strike Graph, Christopher Prewitt of Inversion6, Sam Adler of DoControl, Scott Gerlach of StackHawk, and Gil Dror of SmartSense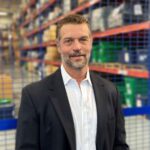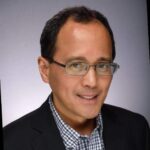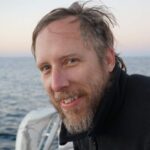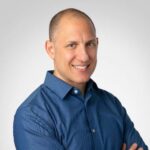 12:30 PM – 4:30 PM: Best practices segment for Identity Management, Endpoint Security, and InfoSec practitioners
1:00 PM: Executive Roundtable: Encryption in the Cloud: What It Looks Like Now and Where It Might Go in the Future
Featuring: Arti Raman of Titaniam, Rishabh Poddar of Opaque Systems, Jill Stelfox of Panzura, Richard Bird of Traceable AI, and Paul Martini of iboss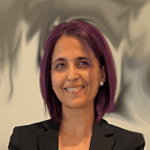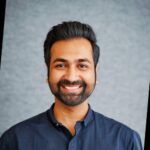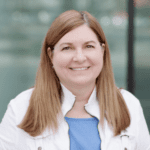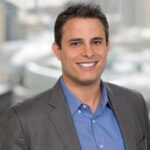 4:30 PM – 8:30 PM: Industry trends and predictions for 2023
Why Participate?
Wondering what's in it for you? Join us for the InfoSec Insight Jam to get advice on Identity Management, Endpoint Security, and InfoSec software buying, best practices for piloting new and emerging technologies, and discover what the future will bring. It will also be a top-notch networking event featuring many of the foremost thought leaders in the field.
FAQ
What: The 4th-annual Solutions Review InfoSec Insight Jam
When: Monday, December 12, 2022, from 8:30 AM to 8:30 PM Eastern
Where: Twitter (using the hashtag #InfoSecInsightJam), YouTube, LinkedIn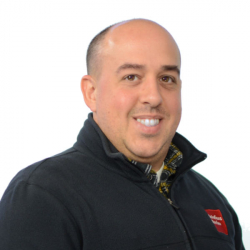 Latest posts by Mike Costello
(see all)