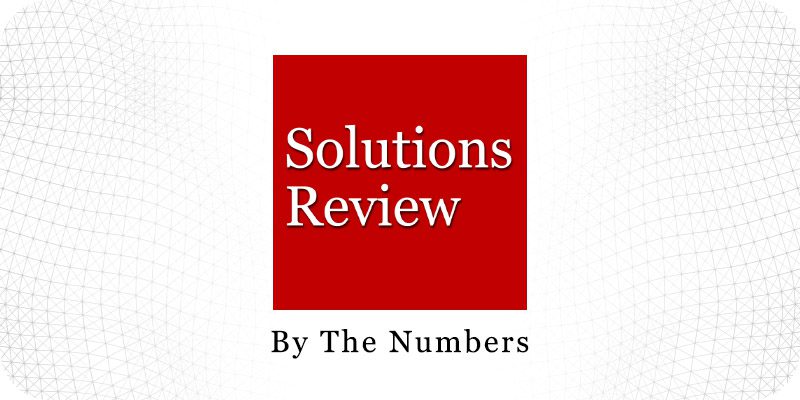 Solutions Review by the Numbers: State of the Publication is a 30,000-foot view snapshot of Solutions Review's key differentiators: authority, reach, and media footprint.
Website and Organic Reach
10,000,000: Page views per year (and growing)
900,000: Backlinks
130,000: Organic keywords
25,000: Referring domains
15,000: Pieces of Google indexed content
250: Expert contributors, featuring leading analysts, tech executives, and business software providers
50: Business software-specific downloadable buyer resources
18: Business software-specific resource sites
Social Media: Universe of Influence
30,000,000: Universe of Influence across LinkedIn Groups
110,000: Total social followers
50,000: LinkedIn Showcase Page followers
40,000: Followers on Twitter
12: Market-specific business software LinkedIn Showcase Pages with LinkedIn Live
Live Events
100: Contributing business software vendors
75: Different event segments
60: Events since 2020
6: Event types, including Demo Day, Solution Spotlight, Webinar, Tactical Roundtable, On Location in-person events, and annual Insight Jam

Solutions Review is a collection of business software news and resource sites that aggregates, curates, and creates the leading content to connect buyers and sellers. Over the past six years, Solutions Review has launched 20 distinct and category-specific Buyer's Guide sites for technologies ranging from Cybersecurity to Big Data and WorkTech, as well as Identity and Access Management, Endpoint Security, Data Analytics and Data Management, Enterprise Resource Planning and Business Process Management, and Enterprise Cloud and Network Monitoring.