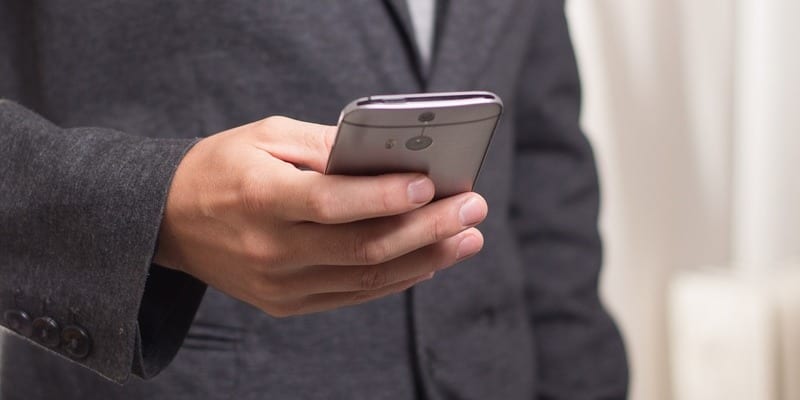 What are the challenges enterprises are likely to face when adopting a BYOD policy? Companies that allow employees to bring in their personal devices for work need to have a strong BYOD program in place. This program needs to address the risks that an employee's personal device will bring.
As your business prepares its own BYOD policy, it needs to  Below, we've listed four challenges that an enterprise deploying a BYOD program may face — as well as the ways your business can overcome them.
One way to help your company address these BYOD challenges is by deploying an enterprise mobility management (EMM) solution. Our free 2019 Buyer's Guide contains profiles on the top vendors in the mobility management field and their key features and functions. It also lists questions you should ask yourself and prospective vendors before you choose a solution.
Outlining a clear approval process for devices
BYOD doesn't mean employees can just start using their personal devices for business tasks right away. When designing your BYOD policy, your company needs to outline the process for approving an employee's device for corporate uses. A device needs to be properly vetted by your enterprise before it can be deployed into the business. The approval process needs to analyze the device's current state of security, as well as assess the compatibility of the operating system and install an MDM or EMM agent onto the device.
Accounting for multiple mobile device types
Your employees are all using devices that come from different manufacturers and OS providers. If your BYOD program doesn't accommodate for the differences between your workers' mobile devices, your users won't be happy. You should ensure that your mobile solutions are supported by the operating systems your employees are using if you want your BYOD policy to work. Alternatively, if your business would rather enforce a particular OS, it should consider a choose your own device (CYOD) or corporate-owned, personally-enabled (COPE) program.
Setting strong passwords
Every device your enterprise uses needs strong authentication measures in place. At the very least, your company needs to enforce solid passwords; a password should be unique to each device, should avoid commonly-used password conventions, and should not be shared between employees. While passwords can (if you have the proper protocols in place) be a solid method against unauthorized access, they shouldn't be the only method enterprises use. Ideally, you should take advantage of passwords and other authentication measures (such as biometrics and tokenization) to create a two-factor or multi-factor authentication strategy.
Having a plan for lost or stolen mobile devices
A BYOD program needs to have a plan in place in case a personal device is lost or stolen. If an employee's device goes missing, you need to define the specific process for reporting it. Your employees need to know who they report to if they lose a device as well as what details they need to provide. Immediate reporting should be enforced in order to reduce the amount of time the device is exposed.
---
Looking for more info on the benefits of enterprise mobility management? You should check out our free 2019 MDM Buyer's Guide. We profile the top vendors in the mobile device management field, their key capabilities, and our Bottom Line for each.
Check us out on Twitter for the latest in Enterprise Mobility news and developments!
Latest posts by Daniel Hein
(see all)