7 Essential Features for Mobile Device Management (MDM) Solutions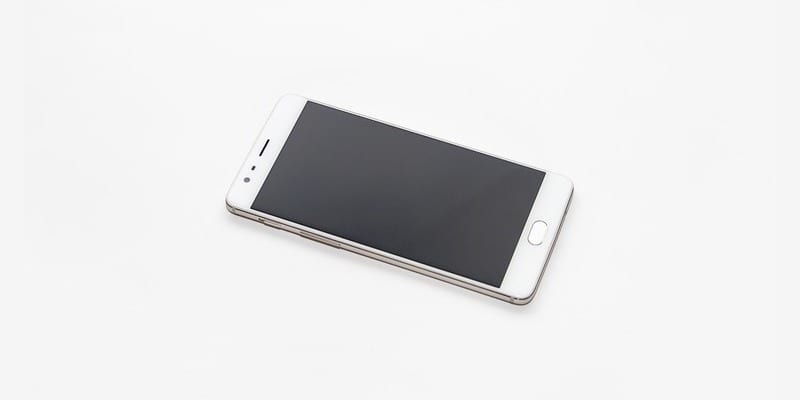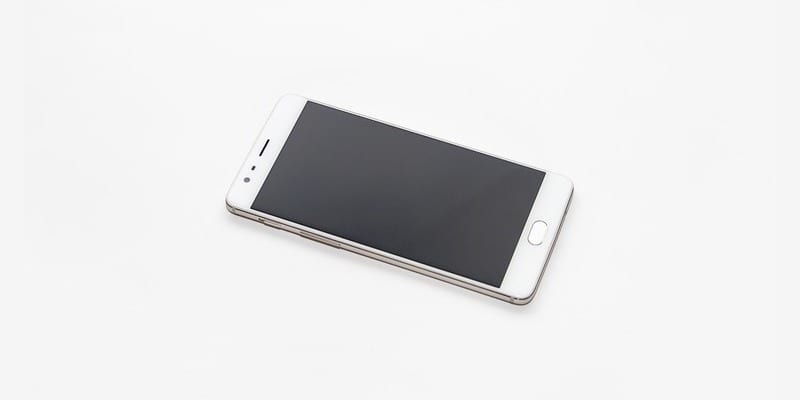 We discussed the seven most essential features to look for when evaluating mobile device management (MDM) solutions for purchase.
Mobile device management (MDM) solutions allow businesses to keep the security of their mobile devices in check. They accomplish this through a variety of techniques and policies for device security and access control. While every tool is different and has different capabilities, there are some features that any MDM solution should come with out-of-the-box.
These features are the backbone of a solid MDM solution, and the lack of them suggests that a solution isn't suitable for business work. Enterprises looking to purchase a mobile device management tool should know what these features are — since they can often be the deciding factor in determining the right solution. Below, we've listed seven key features that every MDM worth its salt will be equipped with.
If you want to learn more about the capabilities of mobile device management and what it can bring to your business, our free MDM Buyer's Guide is the resource for you! The guide contains profiles on the top vendors in the mobile device management field and their key features and functions. It also lists questions you should ask yourself and prospective vendors before you choose a solution.
All-encompassing device and operating system support
An increasing number of mobile technologies, as well as bring your own device (BYOD) policies becoming more popular, means that an MDM solution needs to be compatible with several device types and operating systems. The specific devices and OSes your enterprise needs to manage will vary; it's helpful to know beforehand what mobile devices are currently deployed in your infrastructure. Any MDM solution will be able to support iOS and Android operating systems; however, device manufacturers or older OS versions might cause problems for an MDM tool.
Device security capabilities
The main purpose of an MDM solution is to secure and protect an enterprise's mobile devices, so MDM providers need to provide adequate device security measures. Your enterprise should be able to remotely protect a mobile device and the corporate data contained within from a single management system. Some security features you should look for in an MDM tool include data encryption, security configuration, and access monitoring.
Access control features
Another major factor of mobile device security is access control. Because your employees will be accessing business data through their mobile devices, your enterprise needs to ensure that only those employees are accessing them. When sensitive business data is requested by a mobile device, you need authentication and identity measures in place to confirm that the user is authorized to access that data.
Over-the-air (OTA) distribution
In order to deliver configuration, provision, or management updates to a device through an MDM solution, it needs to be able to do so wirelessly through OTA distribution. Your MDM software can't rely on physical connections to communicate to a device; it needs to be able to push out information to a device wirelessly. There are several OTA capabilities for MDM solutions that dictate what can be sent to devices through a wireless connection. When researching MDM vendors, you should look at what their OTA distribution features are.
If you want to learn more about the benefits of enterprise mobility management, you should

check out our MDM Buyer's Guide

. We profile the top vendors in the mobile device management field, their key capabilities, and our Bottom Line for each.
Device troubleshooting
Sometimes, you'll need to troubleshoot a device — as you probably expect. Troubleshooting a device can take a lot of time, and it traditionally requires your team to examine the device hands-on. However, many MDM solutions now allow you to remotely troubleshoot device issues from your management console. Using this feature, your enterprise can discover problems with business-critical mobile devices and fix them remotely without physically examining the device.
Remote wiping
In the event of a major security breach or a missing device, the corporate data stored on your mobile device becomes out of your control. When that happens, your business needs to be able to remove that data from a device remotely. Modern MDM solutions can delete business data on any device with an agent installed on it, no matter where the device is. This way, you can prevent sensitive or critical company data from falling into the wrong hands — even if your devices fall into them.
Device location tracking
In addition to remote data wiping, your enterprise should also be able to track a mobile device's location through an MDM system. GPS tracking allows your company to always know where your devices are, which is especially important if that mobile device contains sensitive corporate data. This is useful for emergencies where an employee loses a device and they need help recovering it. However, it can also be used to ensure that an employee is holding onto a device if they take it out of the office.
---
Looking for more info on the benefits of mobility management? You should check out our free Mobility Management Buyer's Guide. We profile the top vendors in the mobility management field, list their key capabilities, and determine our Bottom Line for each.
Check us out on Twitter for the latest in Enterprise Mobility news and developments!
Latest posts by Daniel Hein
(see all)