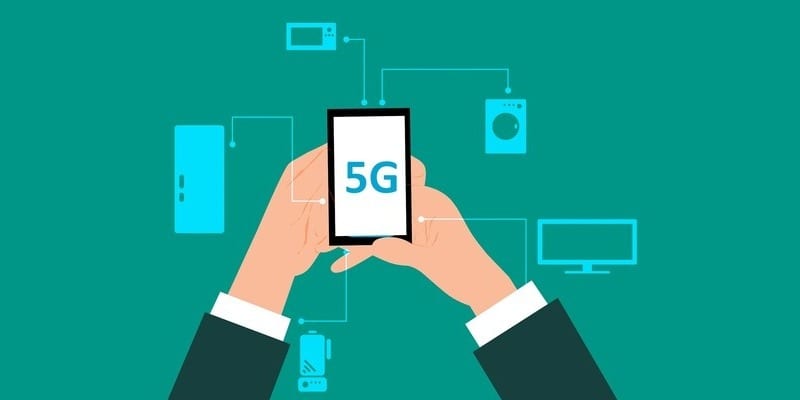 According to a report recently released by A10 Networks, 52 percent of communications service and mobile networking providers say that 5G progress is moving rapidly in major markets. This information comes from the Toward a More Secure 5G World report, which details the results of a survey that interviewed communications and mobile networking professionals around the globe. The report found that 5G adoption is picking up at increasing speeds as technology providers begin rolling out more solutions.
If you want to learn more about how you can protect your company's mobile devices, you should

check out our Mobility Management Buyer's Guide

. We profile the top vendors in the mobility management field, list their key capabilities, and note our Bottom Line for each.
A10 Networks' report found that 52 percent of respondents are moving 5G deployments ahead rapidly in "major markets." Four percent responded that rapid progress is global, and 25 percent say that progress is in line with their expectations. These results show how an increase in 5G availability (which has remained steadfast even after the initial effects of the COVID-19 pandemic) has led to mobile networking professionals deploying 5G architectures on or ahead of schedule.
The survey also showed how respondents are moving quickly towards 5G deployment. A10 Networks found that 45 percent of respondents are moving towards commercial deployment at rapid speeds. This figure has increased from the 26 percent figure from last year. 71 percent are beginning commercial deployments within the next 18 months, including 16 percent who have already begun and another 16 percent who will stare rolling out networks in 2020.
In the company's press release on the report, A10 Networks' worldwide vice president Gunter Reiss stated: "Mobile operators globally need to proactively prepare for the demands of a new virtualized and secure 5G world. That means boosting security at key protection points like the mobile edge, deploying a cloud-native infrastructure, consolidating network functions, leveraging new CI/CD integrations and DevOps automation tools, and moving to an agile and hyperscale service-based architecture as much as possible. All of these improvements will pay dividends immediately with existing networks and move carriers closer to their ultimate goals for broader 5G adoption and the roll-out of new and innovative ultra-reliable low-latency use cases."
Get your copy of the Toward a More Secure 5G World report here.
---
Latest posts by Daniel Hein
(see all)