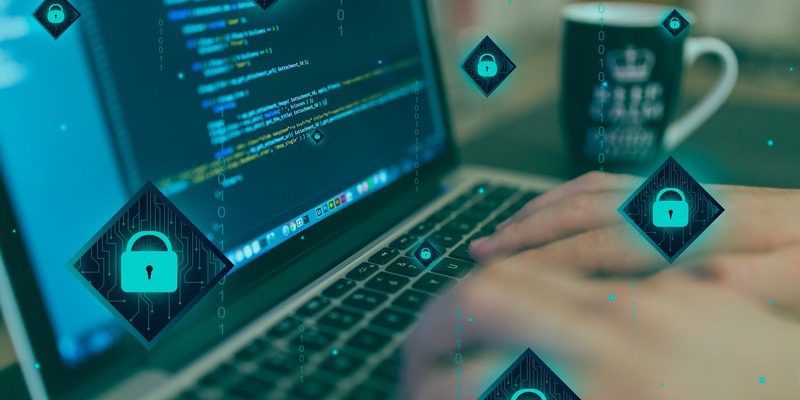 These providers have recently been named Niche Players in Unified Endpoint Management in 2021 by analyst house Gartner, Inc.
Gartner defines unified endpoint management as "a tool that provides agent and agentless management of computers and mobile devices through a single console." Gartner further defines modern UEM tools as providing a user-centric view of devices across device platforms; offering agent and/or agentless management through native Windows 10, macOS, Chrome OS, Apple iOS/iPad OS, and Google Android controls; aggregating telemetry and signal from identities, apps, connectivity and devices; aggregating and analyze technology performance and employee experience data; integrating with identity, security and remote-access tools to support zero-trust access and contextual authentication, vulnerability, policy, configuration, and data management; and managing nontraditional devices like Internet of Things (IoT) devices, wearables, and rugged handhelds.
The following providers recently received the title of Niche Player in the Gartner Magic Quadrant for Unified Endpoint Management in 2021. Gartner does not consider Niche Players as lesser than Leaders; instead Niche Players "provide UEM technology that is a good match with a specific UEM use case or a subset of UEM functional requirements." In fact, Gartner strongly praises the Niche Players and their capabilities.
The report, which highlights and scores the top products in the industry, also explores the top capabilities in the market including threat management and compliance. Each provider's market share and product portfolios differ, which is what makes them interesting to the wider audience of UEM customers.
Here, we provide a brief comment about each and links to product details so you can learn more. Note: providers listed below in alphabetical order. 
---
BlackBerry has attempted to switch its perception in the market as a device and hardware provider in favor of its current focus as a software solution vendor. The company drives security as a top priority, combining unified endpoint management and unified endpoint security into a single offering. With continued investments into its artificial intelligence (AI)-enhanced endpoint security and workspace technology, BlackBerry is set to position itself as a top security-focused device management solution.
---
Citrix delivers a digital workspace management suite that includes endpoint management capabilities alongside content collaboration and virtual applications and desktops. As it is not strictly a UEM provider, its long-term strategy encompasses a different niche than the other vendors in the report, emphasizing digital workspace security over strict device management. Gartner found that the majority of users purchase Citrix Endpoint Management strictly for UEM, instead choosing to use it alongside other solutions.
---
ManageEngine's Desktop Central UEM Edition delivers broad device management features with geographically diverse operations. The vendor has been adding endpoint detection and response (EDR) features to help strengthen its foothold on endpoint security. ManageEngine is also focusing on adding capabilities to its SaaS offering to align with on-premises and offering remote access and zero-trust capabilities.
---
Matrix42 provides solutions and services for both endpoint management and security use cases through the Matrix42 Secure UEM product. The company recently completed several key acquisitions (EgoSecure, FastViewer, and Firescope) to help account for specialized UEM capabilities. The company also wants to extend its sales focus beyond the Austria, Germany, and Switzerland region by expanding its global reach, an area where Gartner notes the vendor is currently lacking.
---
Looking for more info on the benefits of mobility management? You should check out our free Mobility Management Buyer's Guide. We profile the top vendors in the mobility management field, list their key capabilities, and determine our Bottom Line for each.
Check us out on Twitter for the latest in Enterprise Mobility news and developments!
Latest posts by Daniel Hein
(see all)