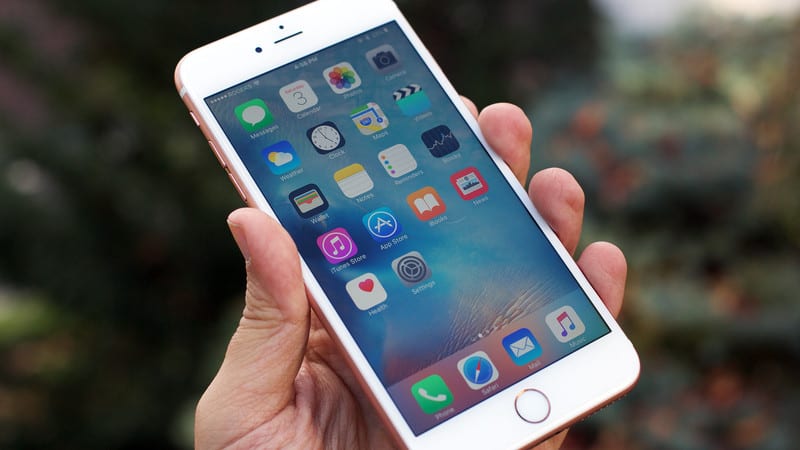 Gartner recently released their latest Magic Quadrant report for Enterprise Mobility Management Suites and not a lot changed from the last report published in 2016. Click here to see a more in-depth breakdown of the changes, and here to see the leaders analyzed, but in this article lets take a closer look at the visionaries in the report and why they made the cut.
Gartner calls EMM suites the "glue that connects mobile devices to their enterprise infrastructure." The tech giant uses their own criteria to evaluate the vendors it considers most significant in the space and then places them into four categories: leaders, visionaries, niche players and challengers.
According to the tech giant, "Visionaries have unique capabilities in certain aspects of EMM. They meet the requirements of customers that place a high priority in specific critical EMM areas. They may not have the product completeness, support capability, business performance, mind share or track record often exhibited by leading vendors."
Microsoft, Sophos, and SOTI were all returning visionaries this year. Citrix was a newcomer to this category, having been placed in the leader's quadrant in 2016. Ivanti was also a new kid on the block, however, Landesk was named a visionary in the last report before it merged with Heat Software; the company now does business as Ivanti.
Now let's look at the visionaries in more detail to see what they have to offer:
Citrix
Citrix unveiled a major partnership this year with Microsoft. The move was in an effort to market the company's XenMobile platform to clients moving to or already using Microsoft's Intune EMM product. Citrix has added additional features to its EMM tool, including the integration of IoT management and analytics. They offer unified endpoint management capabilities and would be a good choice for businesses in need of a suite of containerized apps that are moving to Intune for mobile application management (MAM).
Ivanti
Landesk and Heat Software merged to create Ivanti. Ivanti has acquired various mobility vendors and the company's "strategy is to provide an offering that integrates UEM with endpoint protection, service desk and asset management," according to Gartner.
The tech giant says Ivanti would be a good choice for those in need of an EMM platform with CMT capabilities.
Microsoft
Microsoft offers Intune, which is reportedly a fit for those with a Microsoft Enterprise Agreement and view Microsoft as a strategic partner. It also works well for those "who will primarily support productivity-oriented use cases based on Microsoft Office 365; and who have deployed or will deploy Azure AD as their IAM solution," the report stated. It can be integrated with Azure AD and Advanced Threat Protection. Gartner warns that customers reported problems when first deploying this tool, and suggests that set up be done with the included Microsoft FastTrack support.
"Microsoft's proprietary integration with Office 365 mobile apps makes it the only EMM suite that can natively manage the DLP settings of these apps," according to Gartner.
Sophos
Sophos Mobile can be deployed on-prem or in the cloud and can be integrated with the vendor's other tools. The company targets small businesses but it can reportedly scale to 50,000 devices.
"Sophos is distinguished in this Magic Quadrant for being one of only two EPP vendors that met the inclusion criteria. The other is Microsoft. Sophos is a good fit for organizations looking to consolidate EPP and EMM, and for push-type tasks that involve a self-managed secure container," the report stated.
SOTI
SOTI's tool focuses on managing Android devices and is reportedly looking to expand in order to manage additional endpoints. This tool is a great choice for those with hefty Android deployments, customers who need to manage devices with traditional OSs, or clients that want to manage nontraditional mobile devices from a single pane of glass.
"SOTI is working to further expand the capabilities of its software portfolio, in areas adjacent to EMM, such as mobile help desk support and RMAD," according to the report.
The tech giant went on to say that SOTI is a great choice for those interested in remotely controlling their devices and PCs.