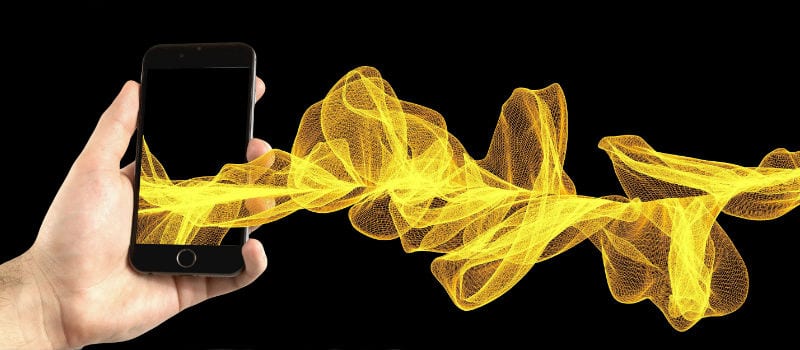 Mobility is one of the highest priorities for CIOs right now. With all of the enterprise mobility management (EMM) solutions out there, it's easy to overlook some details that may end up being your mobile demise down the road.
When exploring EMM solutions it's important to know the shortcomings in security, communications, budgeting and IT. EMM is meant to make your life and the lives of your employees easier, but if you fall into one of these pitfalls, EMM can bring you a whole lot of grief.
The first thing to look out for is unexpected charges. No single EMM solution will be the same price for any two companies. There are a lot of factors that go into determining the price of a solution and the price they give you at the beginning may not be the price you end up paying. In addition to the price of the solution, there are also some other charges that can occur that you may not be aware of. According to Visage Mobile, an average of 1 in 50 companies can be hit with a $15,000 roaming charge every month. Also, employees that travel are on average four times more expensive because they can forget to turn off their roaming feature when they return.
The misconfiguration of third-party apps is a good way to leave large security gaps in the enterprise. More than 90% of enterprises use some sort of third-party app and they are the cause of almost 75% of mobile security breaches, according to Gartner.  A lot of these breaches come from the misuse of cloud apps, like DropBox and iCloud.
There is also a fine line between being over secured and under secured. Too much slack on mobile security, understandably, can create huge security breach. Not having any control over which apps your employees are using and downloading which can allow malware and hackers to infect your network.
On the other hand, having too much control over security and what people are using their mobile device for can negate many of the useful features EMM solutions have to offer.
Going mobile takes a lot of thought and design. Just taking a desktop or web app and slapping into a mobile format will make it very hard for your employees to use and negate what makes mobile so convenient. With a smaller screen, it's all about convenience; what are your employees going to use mobile for, and how do you translate that into a convenient mobile app?
Choosing the wrong solution is a very obvious mistake to make, but choosing the right solution isn't always easy. Buying a solution based on guesswork and what IT thinks the company needs is a major pitfall in EMM. It's important to know the right questions to ask yourself, and potential solution providers when it comes to investing in an EMM solution.
Click here to read more about the common mistakes made when inventing in EMM solutions.