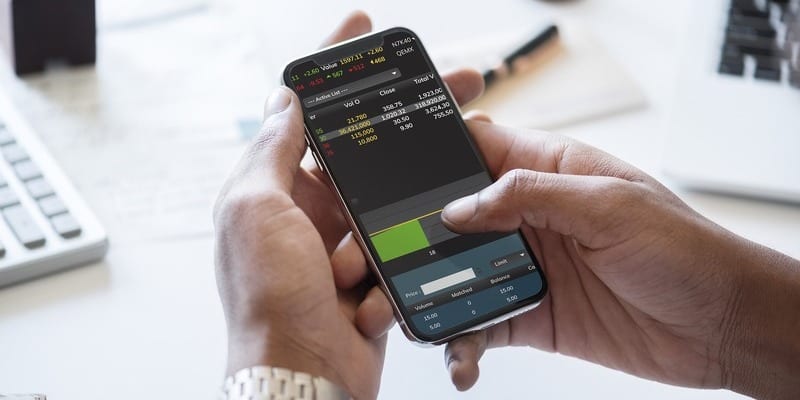 Bring-your-own-device (BYOD) policies are becoming more and more common in the business world. Companies have realized the advantages of employees using their own devices to accomplish business tasks. It improves worker satisfaction and productivity, your business saves money on devices, and can extend work to remote locations. However, without the proper management practices in place, a BYOD policy can introduce a variety of problems to your business.
While integrating a BYOD policy can benefit your business, your enterprise still needs to keep device management in mind. Allowing your employees to use their personal devices for work should not be done before developing a BYOD management plan first. This management plan should address ways to keep your enterprise secure, productive, and operational while leveraging personal employee devices. We've listed five best practices for BYOD management that every company should integrate below!
Choose your BYOD devices carefully
Just because an employee can use a personal device for work purposes doesn't mean that they should. Not every device is equipped to handle enterprise-level tasks; you might see diminished productivity if an employee uses an out-of-date device to accomplish tasks. Your company needs to find the right balance between employee convenience and workflow productivity. Keep in mind that you'll need to monitor and manage multiple types of devices and operating systems (OS) under a BYOD policy. If you don't have mobile device management (MDM) solutions that support various platforms, your BYOD capabilities will be severely limited.
BYOD and security management
Just like any other new technology or policy, your company needs to consider security as a top priority when integrating BYOD. This is crucial for not just protecting your network from threats, but also maintaining security on your employee's devices. Your employees use their personal devices for various purposes when they're not in the office. That increases the likelihood that their devices are infected with malware and viruses – which might spread to your network if you aren't careful. You should have a security solution already in place to monitor incoming traffic from devices, and you should ensure this solution is working before you enact a BYOD policy.
This also applies in the other direction, however. If a security threat is lurking on your network already, it could infect employee devices. BYOD policies shouldn't be enabled unless your enterprise has security tools designed to block suspicious and/or harmful data from entering endpoints and devices. You should also consider enforcing a mobile security application that must be installed on all BYOD-eligible devices.
BYOD access control management
Even if you want employees to use their own devices to accomplish business-critical tasks, you can't allow those devices to have 100% free reign. It's likely that there's data in your infrastructure that is sensitive or that you need to maintain correctly to comply with regulations. You don't want personal devices to access that data even for work-related purposes because of the potential risks involved. When you enact a BYOD policy, you should maintain control over what data employees can access with their personal devices.
Maintaining employee privacy
Employees might be hesitant to submit their devices for BYOD consideration if you don't outline clear standards for maintaining user privacy. You need to monitor BYOD device usage as part of your management strategy, but that doesn't mean your enterprise can access or view private data. The purpose of managing BYOD devices is to ensure that they won't pose a risk to your system and are performing business tasks adequately. An enterprise should only be concerned with the corporate data a personal device generates; everything else should be restricted from the company's eyes.
Enforcing BYOD regulations
A crucial aspect of creating a set of BYOD management practices is following through with them. Enterprise leaders typically see BYOD as a privilege, and for good reason. An employee that doesn't cooperate with your established BYOD policies can be a huge risk to your enterprise. Enterprises must enforce the rules of a BYOD program to keep their data – and their employee's devices – safe and secure. There are several device monitoring tools on the market that can tell you what employees are using their devices for. If they try to access harmful websites or applications while connected to your business network, you can step in to correct the issue.
---
If you want to learn more about the benefits of enterprise mobility management, you should check out our free 2019 MDM Buyer's Guide. We profile the top vendors in the mobile device management field, their key capabilities, and our Bottom Line for each.
Latest posts by Daniel Hein
(see all)