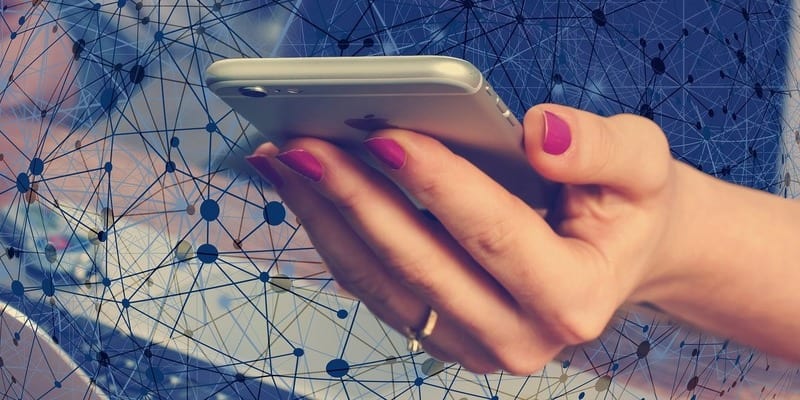 Solutions Review debunks five common mobile device security myths that you've likely heard before and explains the reality behind keeping your company's mobile devices safe.
It's no secret that protecting your corporate mobile devices is a critical task. Businesses are adopting more and more mobile devices, especially as the COVID-19 pandemic forces employees to work from home. With so many new mobile endpoints accessing important corporate resources, it's imperative that companies ensure that every device they deploy is secured. However, there are a number of myths surrounding mobile security that might prevent IT teams from taking the right steps to protect its mobile devices. That's why we've listed five common mobile device security myths and explain the truth behind keeping your mobile endpoints safe.
Is your business evaluating mobility management solutions to help manage mobile, IoT, or other devices and enable a successful BYOD policy? Our free 2020 Buyer's Guide contains profiles on the top vendors in the mobility management field and their key features and functions. It also lists questions you should ask yourself and prospective vendors before you choose a solution.
Myth: Mobile device security can't be centralized.
Thanks to developments in mobile security solutions, managing your mobile device security can be done from one platform. Unified endpoint management (UEM) vendors provide software that lets IT administrators deliver security updates and mandates to all the devices in their fleet, regardless of location. Through over-the-air (OTA) and wireless transmissions, companies can unify device management and deliver critical security provisions from a single solution.
Myth: Employees are solely responsible for keeping the devices they use secure.
Mobile security isn't a responsibility that should be passed from one person/team to another. Security is a collaborative process, and involves both your administrators and the employees entrusted to use your devices. While training your employees on proper mobile security is important, your enterprise also needs to take its own measures to ensure its devices are operating securely — such as through a UEM or enterprise mobility management (EMM) solution.
If you want to learn more about how you can protect your company's mobile and IoT devices, you should

check out our Mobility Management Buyer's Guide

. We profile the top vendors in the mobility management field, list their key capabilities, and note our Bottom Line for each.
Myth: Mobile security solutions are invasive to employee privacy.
Most mobility management software works by installing agents on employee devices that allows the software to communicate with devices. Some believe that these agents allow employers to spy on their employees' mobile devices and invade their privacy, but this isn't true. Mobile security platforms allow administrators to provision security mandates to devices, but otherwise, they are unable to examine or mess with employee data.
Myth: My devices won't be as secure when employees take them home.
This is a myth that has propagated recently thanks to the coronavirus pandemic, which has forced companies to examine whether or not it's safe to allow its devices to be used outside the office full time. With the advantages that mobility management solutions bring, device security can be maintained no matter where the device is. As long as your employees understand the risks of out-of-office mobile device usage (such as public Wi-Fi connections), your devices will be as secure as they would be in your building.
Myth: I can't do anything if a mobile device is lost/stolen.
A lost or stolen device can be a major security problem — if your company doesn't take steps to proactively prevent them from turning into a risk. Lost or stolen devices should always be reported in a timely fashion, so make it clear what the steps are for informing the company of an incident. The majority of mobility management solutions come with remote device locking and wiping features so your company can remove sensitive data from missing devices.
---
Looking for more info on the benefits of mobility management for your company's mobile devices? You should check out our free 2020 Mobility Management Buyer's Guide. We profile the top vendors in the mobility management field, their key capabilities, and our Bottom Line for each.
Check us out on Twitter for the latest in Enterprise Mobility news and developments!
Latest posts by Daniel Hein
(see all)