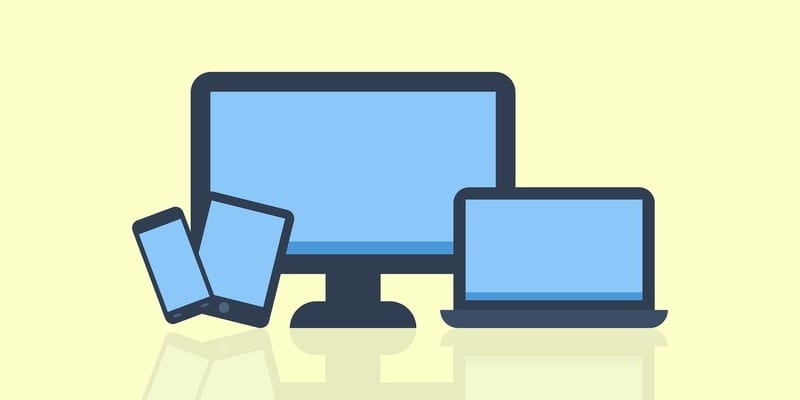 Solutions Review details five devastating mobility management mistakes that your business must take steps to avoid making.
With so many mobile devices entering the workforce, it can be difficult for companies to ensure all their mobile devices are in check without the proper software and best practices. That's why it's crucial to know about common mistakes that companies make regarding mobility management and how to avoid making them yourself. Below, we've listed five mistakes that your mobility management team must take steps to avoid.
Be sure to also consult our Mobility Management Buyer's Guide for information on the top unified endpoint management, enterprise mobility management, and mobile device management solutions and vendors. It's the perfect resource if you don't want your company to fall victim to any of these mobility management mistakes.
Neglecting mobile device security
This step isn't just to protect your enterprise from malware that infects mobile devices; your company also needs to prevent corporate data stored on mobile devices from being accessed by threat actors. Mobility management solutions combine mobile security and management technologies to help lock your devices and data down. They also provide your enterprise with the necessary tools to administer security policies from a centralized location, ensuring that all devices are complying with security regulations.
Not developing a solid BYOD strategy
Personal devices can be magnets for malware, and you don't want security threats accessing your corporate data or invading your infrastructure. Your BYOD strategy should include details on how your enterprise will secure and manage devices. It should also outline policies on keeping devices updated and how users will maintain device security on their end, even when outside the office.
If you want to learn more about how you can protect your company's mobile and IoT devices, you should

check out our Mobility Management Buyer's Guide

. We profile the top vendors in the mobility management field, list their key capabilities, and note our Bottom Line for each.
Sticking with current models forever
New mobile devices are being introduced to the market all the time. It may be tempting to stick with your legacy models if they get the job done, but sometimes, just getting the job done isn't enough for business purposes. Newer devices may be equipped with new features and compatibility that can benefit your employees. This is critical if your company wants to deploy a 5G network since older devices won't be compatible with it.
Not updating your mobile operating systems
Many employees, if left to their own devices, will refuse to update their operating system to avoid the hassle. However, OS updates often contain crucial security patches that, if not installed, could leave your company's devices wide open to security breaches. Through a mobility management solution, you can deliver important security updates to all devices in your system, ensuring that no device in your fleet becomes a security burden.
Ignoring user experience
Mobile devices and software won't be much help to your enterprise if your employees aren't satisfied with using them, and improper mobile solutions can kill productivity. When designing mobile apps or choosing which mobile devices to deploy for your company, you need to consider how users will interact with them. If your employees can't successfully operate a mobile solution, they won't be happy with them; and may reject using them for business work.
---
Looking for more info on the benefits of mobility management for your company's mobile devices? You should check out our free 2020 Mobility Management Buyer's Guide. We profile the top vendors in the mobility management field, their key capabilities, and our Bottom Line for each.
Check us out on Twitter for the latest in Enterprise Mobility news and developments!
Latest posts by Daniel Hein
(see all)