Global Enterprise Mobility Market Estimated to Grow to $500B by 2020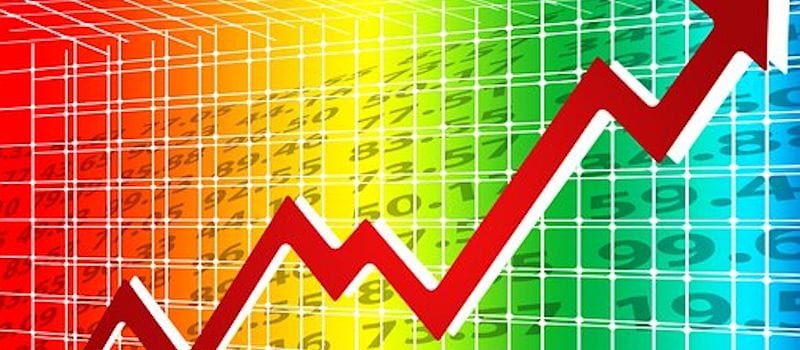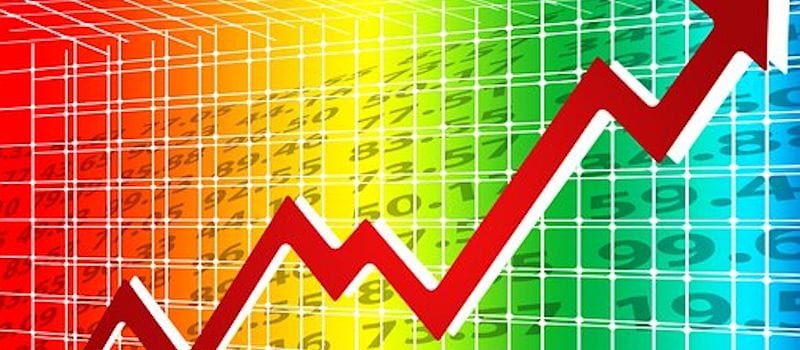 The global enterprise mobility market is predicted to balloon to $500 billion by 2020, according to a new report from Zion Market Research.
The market was valued at around $85 billion in 2014 and will grow at a CAGR of about 24 percent between 2015 and 2020 to reach the $500 billion mark, the report stated.
Enterprise mobility management (EMM) is a set of systems used to "prevent unauthorized access to enterprise applications and/or corporate data on mobile devices," according to the report. An enterprise mobility management (EMM) tool has the power to boost productivity but also creates security risks.
Key product segments of this space include smartphones, tablets and laptops, according to the report, and the laptop product segment was the most dominant in the market. The demand for smartphones is a driving factor for the space and is expected to lead the market by the end of the forecasted period in 2020.
When it comes to software, the market is split into various categories mobile device management, mobile application management, mobile content management, and more. MDM platforms are widely used, but the last time they dominated the market was in 2014, according to the report.
Problems with security are reportedly expected to impact the market, including issues with identity and access management (IAM). Vital parts of the EMM market are based on security solutions including mobile data security, mobile device security, network security, and mobile ID security.
EMM solutions are key for application markets such as IT and telecommunication; BFSI, government and education; hospitality and retail; manufacturing and automotive; and more, the report stated. The market was dominated by North America followed by the Asia-Pacific region and then Europe when it came to geographic location.
According to legmannews.com, the report breaks the market down into the following groups:
Product Segment Analysis: Smartphones, Laptops, Tablets
Software Segment Analysis: Mobile Device Management, Mobile Application Management, Enterprise Email and Content Management, Others
Security Solution Segment Analysis: Mobile Data Security, Mobile Device Security, Network Security, Mobile ID Security
Application Segment Analysis: IT and Telecommunication, BFSI, Government and Education, Hospitality and Retail, Manufacturing and Automotive, Other
Regional Segment Analysis: North America (US), Europe(Germany, France, UK), Asia Pacific(China, Japan, India), Latin America(Brazil), Middle East and Africa
Click here for the entire report.