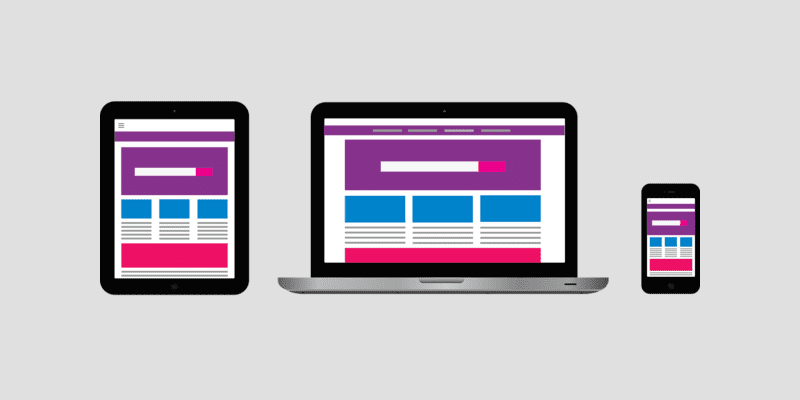 How can you tell if your mobility management solution is outdated? An increasing number of mobile devices are being integrated into the workplace, and it is critical for businesses to have the proper solutions to manage them. However, vendors are constantly adding new features and capabilities to their mobility management solutions as new use cases and devices spring up. Legacy mobile device management solutions aren't enough anymore; IT administrators need to know more information about mobile solutions and user experiences to determine mobile operation success.
That's why knowing whether or not your mobility management solution is outdated and needs to be upgraded is so essential. Below, we've listed four signs that indicate your mobility management solution is outdated.
Be sure to also consult our Mobility Management Buyer's Guide for information on the top unified endpoint management, enterprise mobility management, and mobile device management solutions and vendors. It's the perfect resource if you don't want your company to fall victim to any of these mobility management mistakes.
You're stuck with a mobile device management solution
Mobile device management (MDM) is still a fundamental aspect of mobility management, but it should no longer be the sole approach to keeping mobile devices in check. Enterprise mobility management (EMM) and unified endpoint management (UEM) solutions include MDM as a core capability alongside other mobility management solutions, including app management, identity management, and content management. These suites provide a much deeper dive into mobile security than just examining it on the device level. If all your company has is an older MDM solution, it's definitely time to switch over to more advanced software.
Your solution isn't compatible with the latest devices
New mobile devices hit the market all the time, introducing new features and capabilities that might be beneficial to businesses. Vendors will periodically update current solutions to include support for new devices, but it's much less likely that legacy solutions will get the same treatment. This also extends to operating systems; if a mobility management tool loses compatibility with a device after an OS update, then your company is dealing with a potentially unprotected device.
If you want to learn more about how you can protect your company's mobile and IoT devices, you should

check out our Mobility Management Buyer's Guide

. We profile the top vendors in the mobility management field, list their key capabilities, and note our Bottom Line for each.
Your solution isn't flexible enough
Your mobile device infrastructure is going to fluctuate over time. New devices will be onboarded to account for new employees or replace old devices, and devices will be updated with new operating systems. You want to ensure that your mobility management solution is scalable and flexible enough to accommodate new devices as they appear. Some mobility management solutions offer plans that can only manage a limited number of devices, limiting your options for management if your mobile fleet increases in size.
You don't have a picture of mobile user experience
Mobile devices and software won't be much help to your enterprise if your employees aren't satisfied with using them, and improper mobile solutions can kill productivity. If your employees can't successfully operate a mobile solution, they won't be happy with them; and may reject using them for business work. More advanced mobility management solutions come equipped with tools to help you determined how satisfied your employees and clients are with mobile solutions, helping you determine how to fix potential problems.
---
Looking for more info on the benefits of mobility management for your company's mobile devices? You should check out our free 2020 Mobility Management Buyer's Guide. We profile the top vendors in the mobility management field, their key capabilities, and our Bottom Line for each.
Check us out on Twitter for the latest in Enterprise Mobility news and developments!
Latest posts by Daniel Hein
(see all)