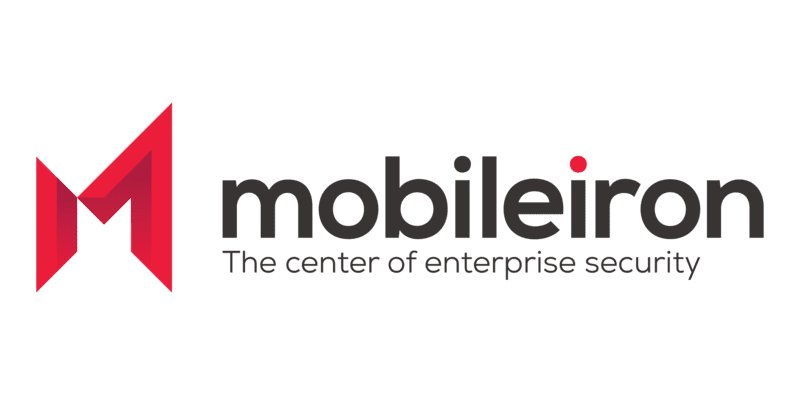 MobileIron has just announced that they are adding Access, a new security feature, to their enterprise mobility offering. Access will only allow trusted apps on trusted devices with trusted users to access the data in the corporate cloud, effectively offering a new layer of security to your corporate mobile devices. MobileIron Access launches with integrations to many of the most widely used enterprise cloud apps including ones like Box, Google Apps for Work, Office 365, and Salesforce.
Enterprise mobility vendors have been realizing the importance of identity management over the past year and many of them, like Centrify and AirWatch have already developed their own IAM features to address this growing need. With all of the mobile devices employees are using to access your network, access is no longer confined to just a PC belonging to a certain employee.
Adding IAM to an EMM or MDM solution prevents the sharing of information between corporate and personal apps.  For example, an employee could use a friend's device that is not managed by their company to access Salesforce, download customer data, and upload it to their personal cloud storage account. To prevent this, companies need to ensure that not only are the device and user authorized, but that the app is too. With MobileIron Access, enterprises can ensure that only approved apps with data managed in the enterprise sandbox can connect to the cloud service via mobile devices.
While MobileIron isn't building and deploying their own IAM feature they are making their EMM solution compatible with IAM solutions via Sentry, the MobileIron gateway appliance. MobileIron Sentry protects data-in-motion and blocks access from non-compliant devices.
Some of the key features for MobileIron Access are it:
Is designed to enable access control to enterprise cloud services including ones like Box, Google Apps for Work, Office 365,and Salesforce
Blocks access to cloud services from apps and devices that are not authorized by IT
Integrates with identity providers (IdP) including ADFS and PingOne
Provides visibility into users, apps, and devices accessing the cloud service for auditing and compliance
Supports federated authentication with SAML, the dominant SSO standard
IAM and EMM becoming a popular combination due to the sheer number of devices, familiar and unfamiliar with your network, trying to access your cloud. Employees may not know or understand the threat level that presents so adding IAM to MDM and EMM gives you that extra layer of security that could be critical to preventing a data breech.
For more information on MobileIron Access, check out the press release here
Latest posts by Alexander K
(see all)