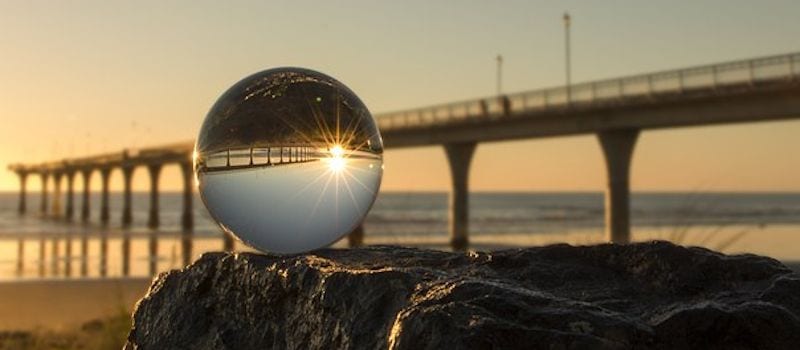 Research firm MarketsandMarkets just released a report predicting enormous growth in the enterprise mobility management (EMM) and Bring Your Own Device (BYOD) markets.
The report states that both markets will grow at a compound annual growth rate (CAGR) of 15.87 percent and should reach $73.3 billion in four years. The market was estimated to be worth $35.1 billion in 2016.
The report points to a boost in productivity, reduction in hardware costs for enterprises and an uptick in smartphone usage, along with employee satisfaction and the ballooning availability of managed mobility services as central driving growth factors in both markets.
Mobile device management (MDM) software should have the largest market share in the BYOD and enterprise mobility software market during the forecast period, according to the report. An increase in use of mobile devices for both professional and personal reasons is predicted to be responsible.
Security concerns are constantly blooming when it comes to mobile devices, and will push the mobility security market growth train forward at what is expected to be the highest rate. The mobile content security market trails just behind.
The North American region is expected to contribute the largest market share. North America is predicted to grow at the highest rate throughout the forecast period, according to the report, which cites the large acceptance of BYOD policies and enterprise mobility services by enterprises.
Microsoft (Washington, U.S.), Cisco (California, U.S.), IBM (New York, U.S.), SAP SE (Walldorf, Germany), Infosys (Bengaluru, India), Oracle (California, U.S.), TCS (Mumbai, India), Blackberry (Ontario, Canada), Tech Mahindra (Pune, India), HCL (Noida, India), and AT&T (Texas, U.S.) are all listed in the report as major players in both spaces.
Click here for the entire release.
Want to know more about mobility management? Click here to see the top five resources for EMM in 2017. And don't forget to follow us on Twitter, Facebook and LinkedIn for all the latest on the mobility space.