Scale to Latest Hardware Demands by Using a SaaS MDM Solution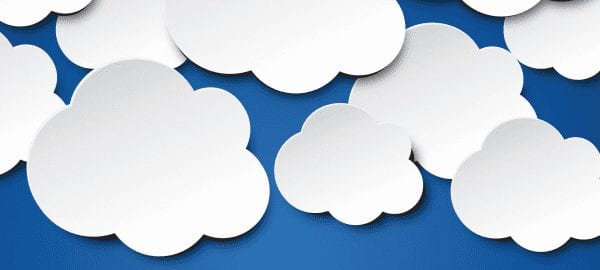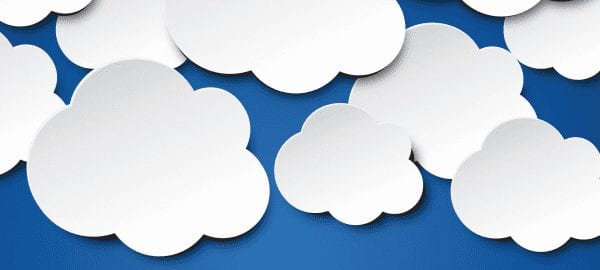 Some enterprises are a bit skeptical of using a SaaS (software-as-a-service) or cloud solution EMM or MDM for their enterprise mobile needs. While it's a much more compact and generally easier to deploy, the whole concept of having all of that sensitive data in a cloud hasn't reached some IT decision makers. While it's less bulky and more accessible, security concerns aren't unwarranted.  
That being said, the rapid frequency in which new hardware is released gives cloud-based EMM/MDM solutions another leg up on the more traditional on-premise solutions. The reason why most vendors are still exclusively producing on-premise mobile solutions is because they sell. But even some vendors that have only been producing on-premise solutions have been evolving.
What you also want to look for in an enterprise mobile solution is scalability; is your solution going to adapt quickly as new devices are being used? This is especially Important when it comes to BYOD because employees are going to be using devices from older and newer generations. You're going to need a solution that is backwards compatible for the employee that's using an iPhone 4 as well as the employee who rushes out and buys a Samsung Galaxy S7 the moment it's released.
This level of scalability is much harder when you don't have the ability to access controls through the cloud. It's also important to consider what's included in what you're paying for. Most of the time it won't be free to upgrade, but a lot of solutions include a subscription service for devices being upgraded because the solution needs to change slightly for the upgrade. Just because a mobile solution appears to be working doesn't mean that it's completely compatible or running as fast as it can.
Another one of the biggest conveniences of a SaaS solution is it's remote service capabilities. Support does not have to be available on the mobile device, it's connected to the cloud and can be accessed by IT from there.
Going through our 2016 Mobile Device Management Buyer's Guide, we had a discussion about whether our Environment section was obsolete since a good majority of them are available on-premise and in the cloud (only one solution out of the 20 profiled was singularly available on-premise and only one was cloud based only).
The reason why it was ultimately decided that we needed to leave it in was because a lot of technology decision makers are still skeptical about putting their entire mobile solution in the cloud instead of keeping it in an on-premise server. With the future of mobile technology moving toward the cloud at high speed, the technology is much more secure than it was even just a year ago.