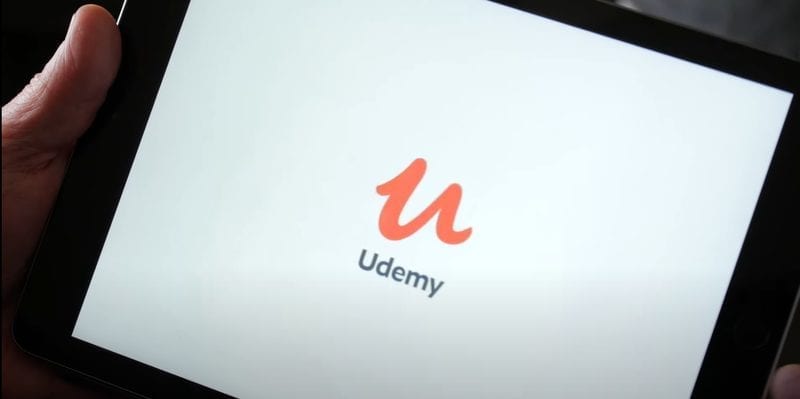 The editors at Solutions Review have compiled this list of the best mobility management courses on Udemy to consider if you're looking to grow your skills.
Are you a mobility management professional or IT engineer looking to gain new knowledge in mobile device management and security or brush up on your skills? Do you want to earn a mobility management certification but don't know how to prepare yourself for the exams? Online courses and training allow IT professionals to practice their mobility management knowledge and sharpen their skills through digital lectures and interactive guides.
With this in mind, we've compiled this list of the best mobility management courses on Udemy if you're looking to grow your skills for work or play. Udemy is one of the top online education platforms in the world with more than 130,000 courses, expert instruction, and lifetime access that allows you to learn on your own schedule. We listed the best courses and training on mobility management that Udemy has to offer for beginners and advanced users alike. Click GO TO TRAINING to learn more and register.
If you want to learn about the evolution of mobile communication systems and understand the basics of cellular networks, this is the course for you. The course covers cellular networking concepts like frequency reuse, cell splitting, and cell sectoring. It also provides an overview of mobile communications systems from 1G through 5G, including the basic principles and architecture of each.
---
This course covers common use cases, architectures, threats, security and privacy solutions regarding 5G network security. It is offered by Mobile Innovation Academy, a leader in providing Telecom, IT, and security Consulting and Training services. An understanding of LTE security procedures would be an advantage for this course, as well as a basic understanding of mobile network architecture.
---
Learn the art of system hacking, website hacking, mobile hacking, Linux, forensics, and cybersecurity with this course. You will learn about the important aspects of ethical hacking and website penetration testing, alongside bug bounty programs, defensive and offensive attacks, and mobile hacking forensics. Offensive and defensive attacks are explained through a practical approach with live training, including live website hacking.
---
Through this course, students will learn everything they need to know about how to audit mobile applications. The lessons cover how to audit and perform penetration tests against Android applications with real tools and techniques. Students will perform real-world attacks on Android devices and applications, as well as performing certification pinning bypass for most Android apps.
---
Want to learn about Android reverse engineering in just four hours? This course on mobile security and reverse engineering Android apps is for you. Students will learn how to create a ransomware decryption tool, as well as understand the fundamentals of mobile security, static analysis, dynamic analysis, and Android app development. On top of that, all you need going into this course is basic IT knowledge.
---
Learn the art of system hacking and mobile security and how to protect your device like a security professional by taking this course. Students will learn how different tools and techniques work in the real world; specific concepts covered include how to hack a computer, how to test the security of your system, how to protect your mobile devices from externals threats, and system security through hands-on experience.
---
Looking for more info on the benefits of mobility management? You should check out our free Mobility Management Buyer's Guide. We profile the top vendors in the mobility management field, list their key capabilities, and determine our Bottom Line for each.
Check us out on Twitter for the latest in Enterprise Mobility news and developments!
Latest posts by Daniel Hein
(see all)