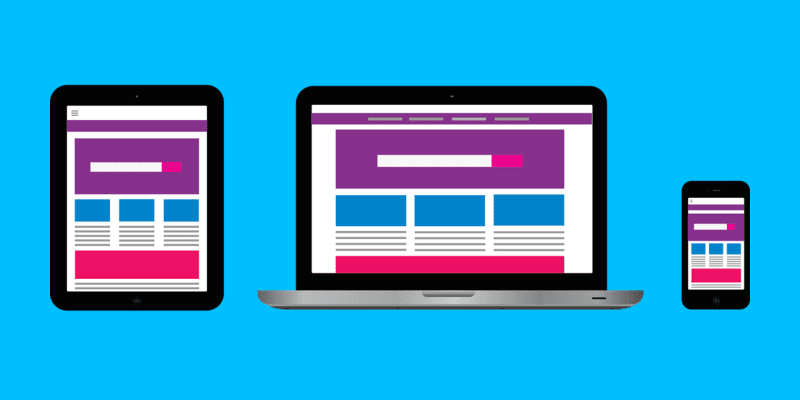 What are the benefits of unified endpoint management tools? As mobility management solutions have evolved to address rising challenges in managing mobile devices, a new type of solution has taken the center stage: unified endpoint management (UEM). UEM tools combine the device control and security features of enterprise mobility management (EMM) solutions and extends them to multiple device types. This gives IT departments a single solution to secure and manage all the endpoints in a corporate infrastructure, including mobile devices, Internet of Things (IoT) devices, rugged devices, and traditional endpoints like computers and laptops.
Despite its name, unifying endpoint management isn't the only benefit to using a UEM tool. UEM vendors have added several capabilities that go beyond what EMM tools are capable of — capabilities that any IT manager should consider if they're looking for a solution to manage mobile devices. Below, we've listed the major benefits that unified endpoint management tools bring to IT professionals and companies for device management.
Is your business evaluating UEM solutions to help manage mobile, IoT, or other devices? Our free 2020 Buyer's Guide contains profiles on the top vendors in the mobility management field and their key features and functions. It also lists questions you should ask yourself and prospective vendors before you choose a solution.
Single-pane mobile device management
The most noteworthy (and obvious) benefit of UEM solutions is right in the name; the solutions unify endpoint management tools and mobility management solutions into one single-pane software. Not only does this reduce costs for IT managers by reducing the amount of tools necessary to manage device, it also simplifies device management and security operations. Most UEM tools work by engineers installing an agent locally onto a device, which the UEM software uses to monitor a device and deliver security mandates. With a single-pane UEM tool, IT managers can deliver these mandates to every device on the company's infrastructure from one location.
Improved device security
UEM solutions give users the ability to manage security across all devices, rather than managing security of mobile devices and desktops separately. At an organization with hundreds of workers or more, each employee would also have two or three devices, which is overwhelming for the IT department to oversee. Not only that, but the number of endpoints in this situation increases the risk of threats, as the infrastructure is larger and has more potential points of entry for malware. However, when using UEM, all of those devices across different systems are managed under one security protocol. This is a way to maintain consistency across devices, as well as reduce the overall amount of maintenance your IT team has to perform.
If you want to learn more about how you can protect your company's mobile and IoT devices, you should

check out our Mobility Management Buyer's Guide

. We profile the top vendors in the mobility management field, list their key capabilities, and note our Bottom Line for each.
Security threat monitoring and mitigation
Security threats can attack any endpoint in an enterprise's infrastructure, and you need a security solution that can monitor every single business device for threats and alert your IT team to the problem. Many UEM tools come equipped with security threat monitoring, allowing you to sweep every endpoint in your infrastructure for security breaches and malware. If your UEM software has mitigation capabilities, then the system can also apply remedial solutions to a threat when it discovers it. This way, the UEM tool can potentially stop a threat from causing further harm or reverse its effects.
Internet of Things management
As the Internet of Things becomes more prevalent in the business world, managing mission-critical devices becomes much more difficult. IoT devices can encompass a wide spectrum of device types; depending on how those devices are configured, it can be hard to manage them all without implementing several different tools. UEM tools seek to make this management process easier by supporting multiple IoT configurations to ensure that every IoT device is operating correctly.
---
Looking for more info on the benefits of mobility management for your company's mobile devices? You should check out our free 2020 Mobility Management Buyer's Guide. We profile the top vendors in the mobility management field, their key capabilities, and our Bottom Line for each.
Check us out on Twitter for the latest in Enterprise Mobility news and developments!
Latest posts by Daniel Hein
(see all)