The Best Mobile Security Courses for IT Professionals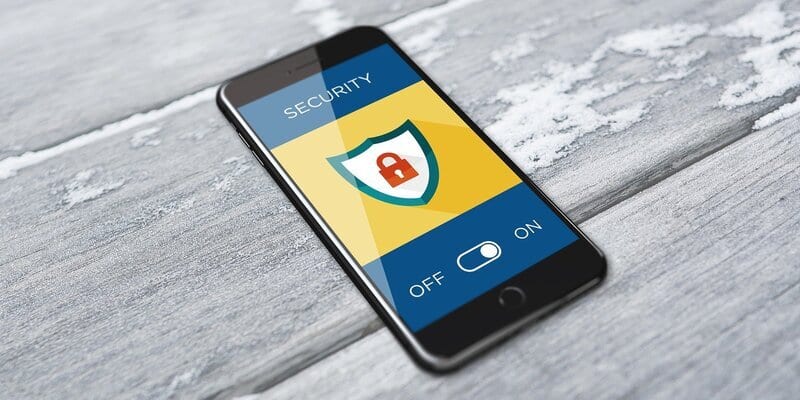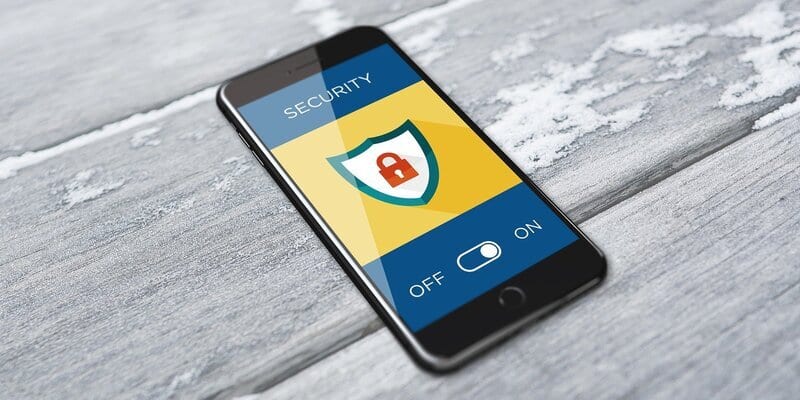 Solutions Review compiled the top mobile security courses for mobile, cybersecurity, and IT professionals of all skill levels.
Mobile security skills are in high demand among organizations that are looking to maintain and secure their organization's mobile devices. The pandemic and subsequent 'new normal' of remote work are furthering demands for these skills. Many are turning to online learning platforms to up their game and acquire the mobile security skills most likely to help them stand out.
Whether you are looking to acquire those skills for work or for play, this collection of mobile security courses will help you learn the ropes so you can pilot some of the most widely used tools in no time! With this in mind, the editors at Solutions Review have compiled this list of top-rated mobile device and security courses to consider taking.
Click GO TO TRAINING to learn more and register.
"This course covers common use cases, architectures, threats, security and privacy solutions regarding 5G network security. It is offered by Mobile Innovation Academy, a leader in providing Telecom, IT, and security Consulting and Training services. An understanding of LTE security procedures would be an advantage for this course, as well as a basic understanding of mobile network architecture."
---
"This course is for you if you are interested in transitioning toward a managerial role in cybersecurity and mobility. Through interviews with industry experts in this area, you will be able to analyze innovations powering the rapid spread of information technology and how they present new challenges for protecting data. For example, mobile devices increase convenience but often bypass traditional security measures. After this course, you will be able to describe how the nature of the threat evolves, as culprits employ a burgeoning set of sophisticated tools to take advantage of our growing reliance on networks for critical-data exchange."
---
"No matter if you are new to the cybersecurity field or are looking to change careers, this course will help you understand the roles of system security professionals available within an organization from the chief information security officier (CISO) to security analysts. You will also discover the processes that are important for a cybersecurity organization to implement. It is also important as a cybersecurity professional to understand basic commands and operating systems to secure your organization's computer security systems or communicate with the security professionals responsible for that function in your organization."
---
"Mobile devices have changed the way we use IT-services fundamentally over the last few years, but from a business perspective, these consumer-focused devices carry substantial risks and are open to many security threats. This course creates awareness of the many common security threats for businesses in mobile scenarios, and delivers pragmatic approaches to secure your enterprise."
---
"The number of IoT (internet of things) devices being deployed is growing exponentially and securing those devices is a huge challenge. In this course, Luciano Ferrari discusses how IoT devices work, including the architectures and protocols used. He covers the main attack surfaces used by hackers and security professionals against IoT devices, how to assess IoT security threats and vulnerabilities, and how to properly secure the devices by following industry best practices and implementing countermeasures."
---
"With this course by Eslam Medhat, students can practice mobile application hacking and penetration testing against a number of real-world mobile applications for Android. With 90 minutes of video and 18 accompanying articles, students will understand the types of vulnerabilities that affect mobile applications and have the practical knowledge to attack and exploit them. At the end of the course, you'll learn how to fuzz mobile apps, how to build your own mobile app security home lab, how to practice on real-world applications, and how to perform penetration tests."
---
"The Mobile Application Security and Penetration Testing course teaches students about the security issues in mobile applications and devices, as well as learning how to conduct a penetration test. The course covers flaws in Android applications due to insecure coding practices, performing end-to-end app security testing, and input validation and access control issues, among other topics. Paratosh Kumar recommends this course for app developers, as well as other IT professionals and security enthusiasts, who want to understand mobile app security."
---
"Through this course, students will learn everything they need to know about how to audit mobile applications. The lessons cover how to audit and perform penetration tests against Android applications with real tools and techniques. Students will perform real-world attacks on Android devices and applications, as well as performing certification pinning bypass for most Android apps."
---
"Want to learn how to reverse engineer Android applications from scratch in less than three hours? FlipCortex has you covered with its course on Android malware reverse engineering. This course covers topics in mobile security, ransomware decryption tools, static analysis, dynamic analysis, and app development fundamentals. In the course, after setting up your lab, you'll develop a basic Android application, analyze it, and then analyze real ransomware and develop a decryption tool to fight against it."
---
"For IT and mobile security professionals looking to earn the CompTIA Seucrity+ certification, this course will help you pass the "Application, Data and Host Security" section of the exam. The course is designed for absolute beginners and IT professionals looking to move into the cybersecurity field — no prior security or programming experience is required. Chad Russell goes over how to secure hosts, databases, and applications (including mobile device security topics) using security industry best practices."
---
Solutions Review participates in affiliate programs. We may make a small commission from products purchased through this resource.
---
Looking for more info on the benefits of mobility management? You should check out our free Mobility Management Buyer's Guide. We profile the top vendors in the mobility management field, list their key capabilities, and determine our Bottom Line for each.
Check us out on Twitter for the latest in Enterprise Mobility news and developments!