Your Four-Step Guide for Evaluating UEM Solutions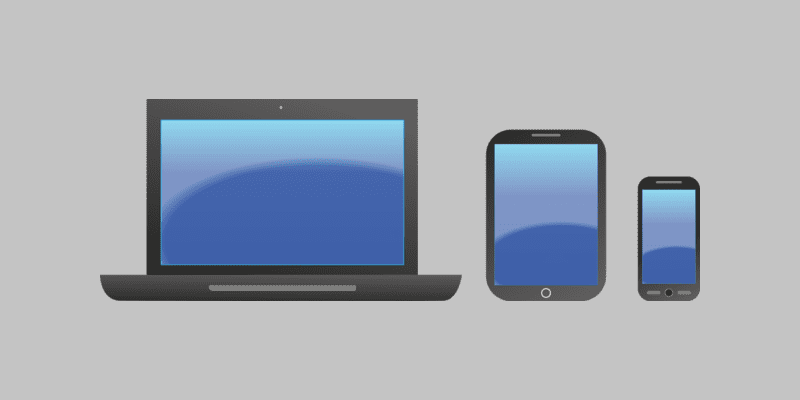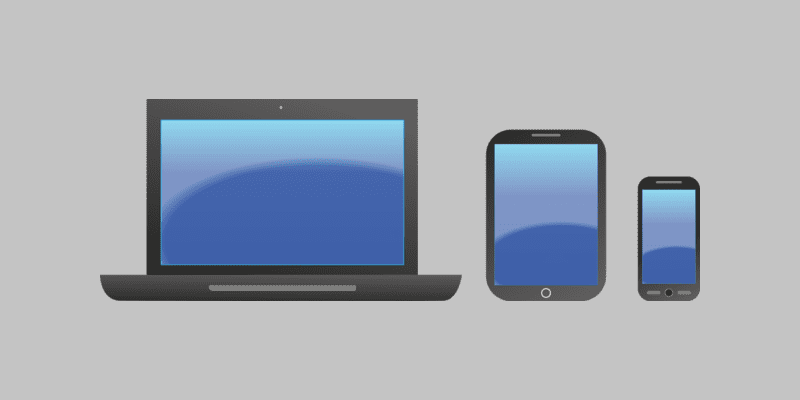 Solutions Review highlights five best practices for evaluating unified endpoint management (UEM) solutions to help prospective buyers determine the tool that's right for them.
With all the modern capabilities of unified endpoint management solutions, it can be difficult to evaluate the solutions that are right for your business. Determining the right tools for your business requires knowing what you're looking for in a mobility management tool and how to interact with potential solution providers. That's why we've assembled this five-step guide to help organizations evaluating UEM solutions understand what to look for.
Enterprise device infrastructures come in all shapes and sizes. Your company is likely operating a wide breadth of device types, ranging from mobile phones, laptops, Internet of Things (IoT) devices, and rugged devices — among many others. Before you start seriously evaluating UEM solutions, it's important to perform inventory on the mobile devices your organization is currently running. Knowing what your mobile device fleet looks like is especially critical, since some mobility management and UEM solutions only work with a few types of devices.
What operating systems do you need to manage?
In addition to differing types of devices, UEM solutions also need to support a number of different operating systems. The most common ones are iOS and Android, and most UEM tools will be able to manage these no problem. However, if your company also uses any Windows or Tizen devices — or even devices with more obscure operating systems — you'll want to ensure that any UEM tool you evaluate can handle them.
If you want to learn more about how you can protect your company's mobile and IoT devices, you should

check out our Mobility Management Buyer's Guide

. We profile the top vendors in the mobility management field, list their key capabilities, and note our Bottom Line for each.
Look for flexibility
With new operating systems, device features, and capabilities entering the market, you want to ensure that your UEM solution is flexible enough to handle an ever-expanding device fleet. That's why it will be important for you to find out how adaptable, flexible, and scalable a provider's solution is. Choosing a tool that isn't flexible will become a real problem as new devices continue to be introduced and become part of the mix. Keep in mind your needs for the future as switching solutions may prove to be a difficult process.
How can the UEM solution ensure user satisfaction?
A negative user experience with a UEM solution can be more than just a nuisance for the employees of your company. If employees start to find ways around the rules you have set and technology you have implemented because they are too inconvenient, you may experience security breaches you hadn't anticipated in addition to the potential for decreased productivity. When evaluating UEM providers, make sure to understand how invasive the tool is and how difficult it is to circumvent its updates.
---
Looking for more info on the benefits of mobility management for your company's mobile devices? You should check out our free 2020 Mobility Management Buyer's Guide. We profile the top vendors in the mobility management field, their key capabilities, and our Bottom Line for each.
Check us out on Twitter for the latest in Enterprise Mobility news and developments!
Latest posts by Daniel Hein
(see all)