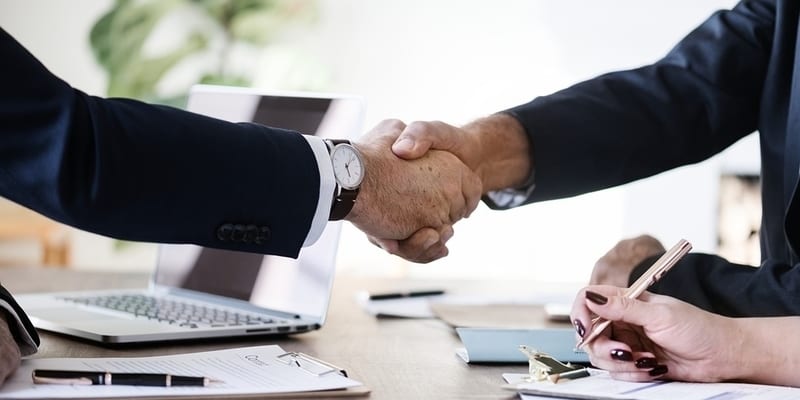 Today, network monitoring vendor, LiveAction, acquired Savvius. Both vendors were listed in the 2018 Gartner Network Performance Monitoring Magic Quadrant. Savvius was listed as a Niche Player on the quadrant, while LiveAction was considered a Visionary.
Savvius has been providing packet capture services for 25 years. Their experience and expertise in packet capture and analytics make them a valuable addition to LiveAction's services. This will certainly improve LiveAction's already well-received network management platforms. Combining the strengths of these two companies will create solutions with improved visualization, simplicity, optimization, and troubleshooting.
"The combination of LiveAction's flow analytics and Savvius's packet technologies will transform the Network Performance Monitoring and Diagnostics market with solutions that advance the frontier of visualization and simplicity," said Brooks Borcherding, president, and CEO of LiveAction. "Together, LiveAction and Savvius will deliver a powerful set of capabilities in a single platform that will simplify our customers' ability to manage their networks while preparing for the ever-greater demands of software-defined infrastructure."
It's important to understand why Savvius was considered a Niche Player in the network performance monitoring Magic Quadrant. It primarily came down to limitations caused by their focus on their strengths. This is no longer a negative, though, as they have the abundant resources LiveAction provides.
"Our team is thrilled to be joining LiveAction to execute on our common vision of revolutionizing network management," said Larry Zulch, president, and CEO of Savvius. "Savvius and LiveAction have highly complementary offerings that will enable us to improve the experience of existing Savvius and LiveAction customers and target the entire NPMD market with superior solutions."
Gartner recognized LiveAction as a Visionary in their most recent Magic Quadrant. They did note, however, that LiveAction's November release, LiveNX. This move will almost certainly make LiveAction a serious contender to enter the Leader category next release.
We encourage you to read LiveAction's blog post. 
Latest posts by Doug Atkinson
(see all)