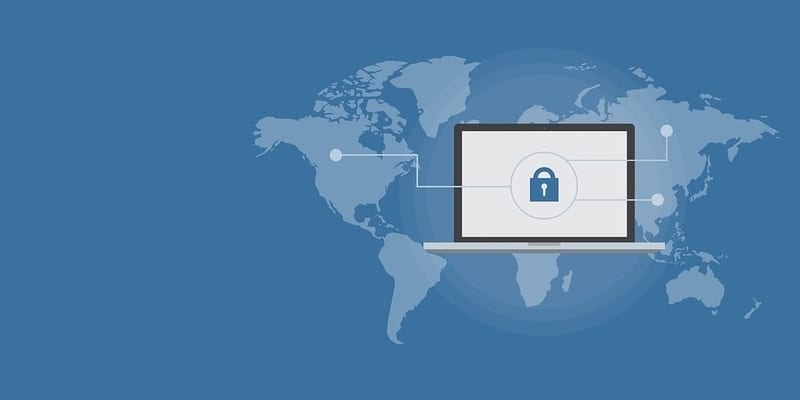 Management and monitoring company, SolarWinds, recently announced its acquisition of Trusted Metrics. Trusted Metrics offers real-time threat monitoring and management service for networks and servers. This may not sound entirely different from what SolarWinds offers, but the acquisition improves SolarWinds management portfolio by introducing security monitoring. It ushers in a new software product called SolarWinds Threat Monitor.
Threat Monitor is an automated tool designed to reduce the complexity of threat protection for IT operations teams and managed service providers. The press release states the product "detects suspicious activity and malware by aggregating asset data, security events, host intrusion detection, network intrusion detection, and correlating that data with continuously updated threat intelligence, identifying the danger signals amidst all the innocent noise of a normal network."
SolarWinds is working to bolster its security monitoring functionality across the board. These features allow IT teams to respond faster with better decisions. It is designed to be an easy-to-use introductory step to help organizations improve security. The product is simple to integrate with existing IT systems, and managed service providers will have the ability to leverage its power. As more companies need help from MSPs, integrating tools that both yourself and your provider can utilize will be invaluable.
SolarWinds CEO, Kevin Thompson, stated "We understand the unique challenge that security presents—whether an organization is managing its IT infrastructure directly or working with a managed service provider. When we look at the rapidly changing IT security landscape, the proliferation of mass-marketed malware and the non-discriminatory approach of cybercriminals, we believe that real-time threat monitoring and management shouldn't be a luxury, but an affordable option for everyone. The acquisition of Trusted Metrics will allow us to offer a new product in the SolarWinds mold—powerful, easy to use, scalable—that is designed to give businesses the ability to more easily protect IT environments and business operations."
We encourage you to read the full release here.
Latest posts by Doug Atkinson
(see all)